Since 1989, the Azrieli Foundation has proudly supported a broad range of remarkable people and programs in Canada and Israel. We see so much potential in the world. Our mission is to open doors, for our most vulnerable to our most exceptional. We hope their stories and the impact they are having on our communities will inspire you.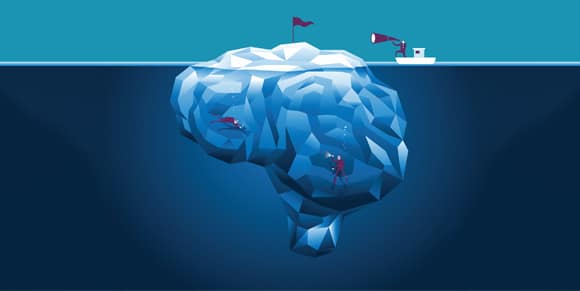 READ THE LATEST STORY
The brain is considered the final frontier of medical research. The Azrieli Foundation supports scientists and patients navigating the brain health journey.