The Azrieli Foundation proudly supports a broad range of remarkable people and programs. We hope their stories and the impact they are having on our communities will inspire you.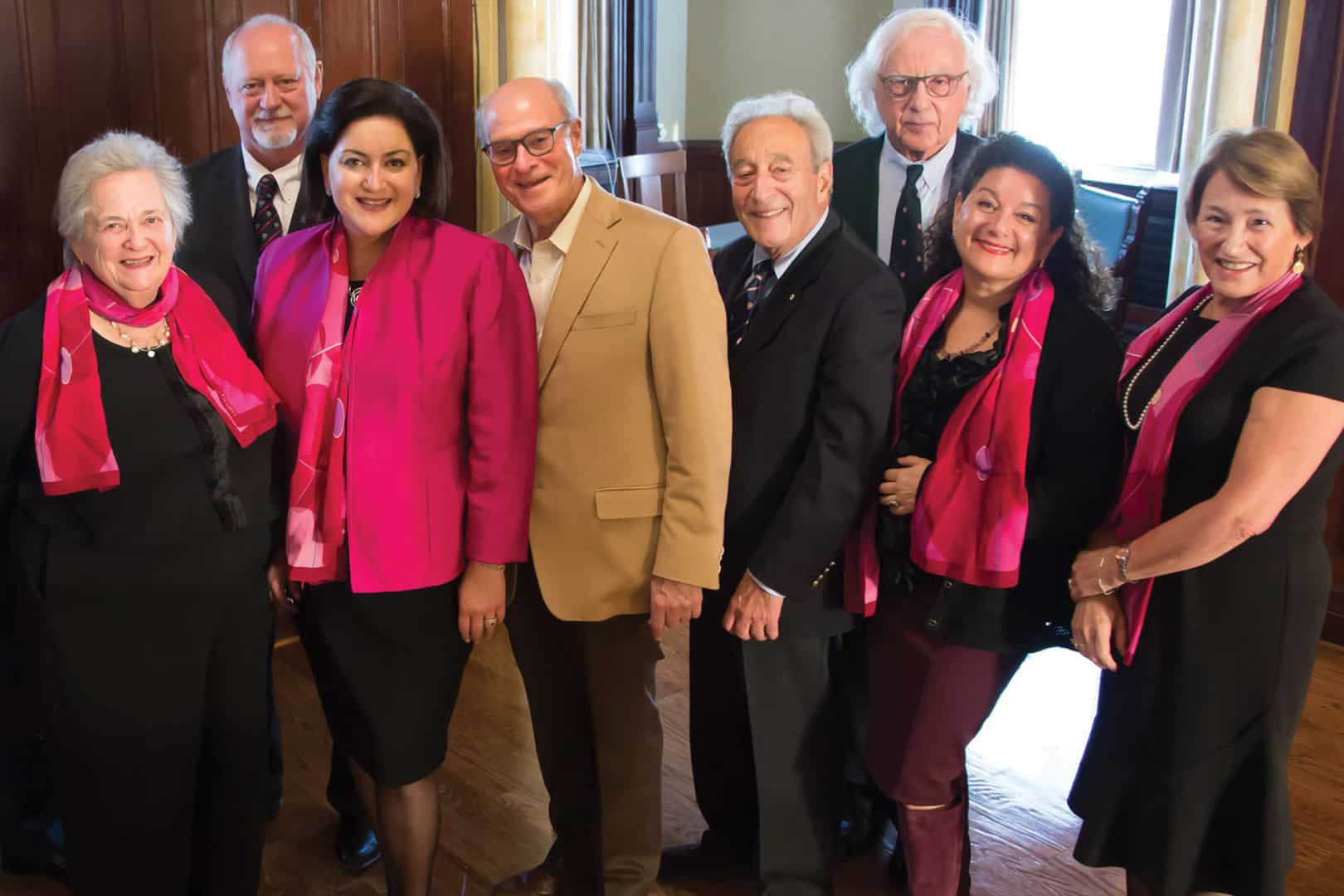 READ THE LATEST STORY
From our most vulnerable to our most exceptional, we all have a contribution to make. For potential to flourish, however, it needs opportunity, guidance, an empathetic hand and a courageous heart.