"Tell me and I forget. Teach me and I remember. Involve me and I learn."
-Benjamin Franklin

Summer Camp Magic
Summer overnight camps are packed with fun activities, not to mention the independence that kids feel when they're away from home.
Jewish camps incorporate Jewish values, culture, and traditions into the activities, using experiential learning to teach what makes this religion and culture unique.
The impact of Jewish camp is immeasurable. Campers return home connected to a community and friends that will last them a lifetime. Children with Jewish camp experiences are more likely to become adults who value their Jewish heritage, support Jewish causes, and take on leadership roles in their communities.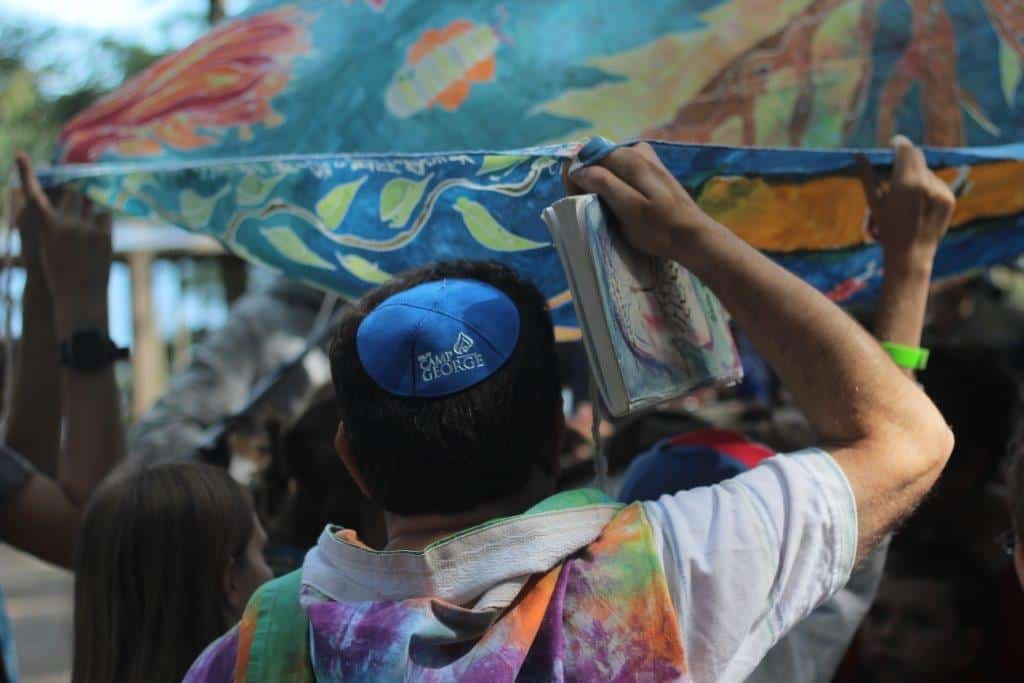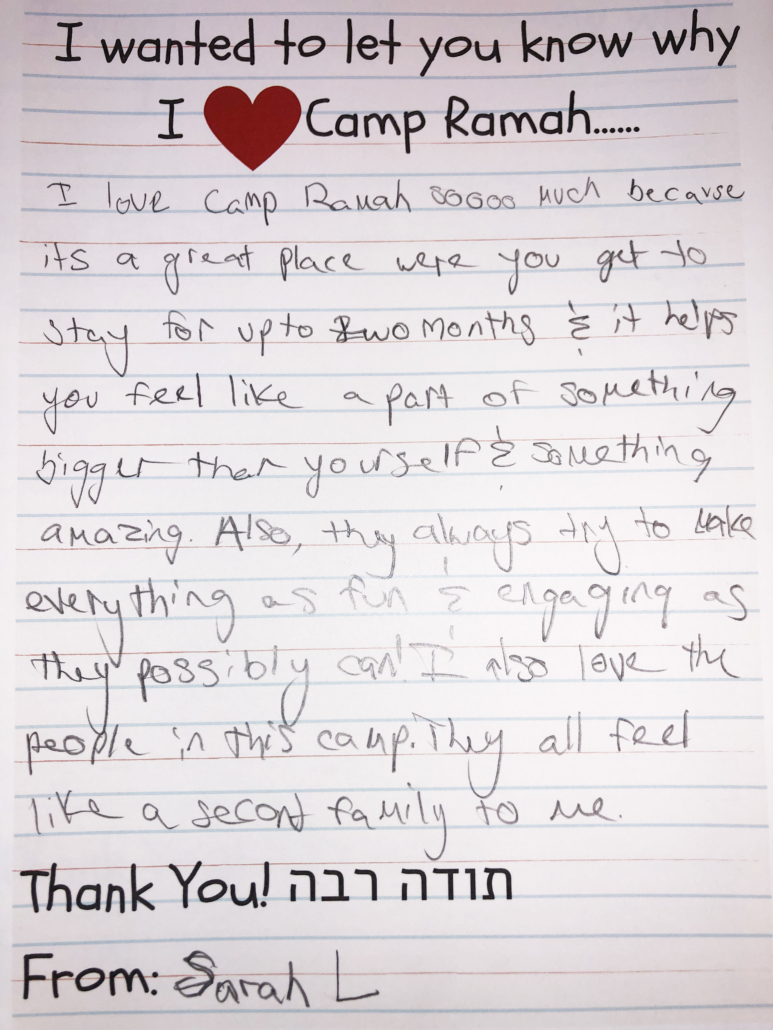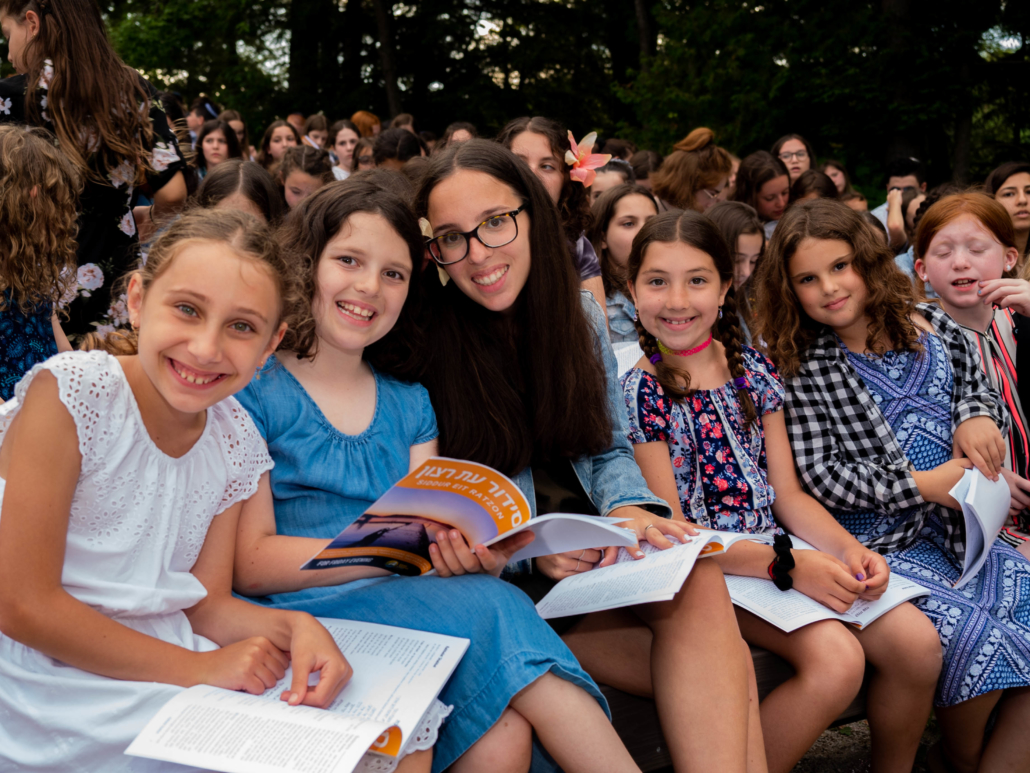 The Beauty of Birthright
Birthright Israel is one of the most exciting, innovative, and successful initiatives in Jewish communal life, providing a gift of a peer educational trip to Israel for Jewish young adults.
Birthright operates with a vision of ensuring the future of the Jewish people by strengthening Jewish identity, Jewish communities and connection with Israel, and a mission to give every Jewish young adult around the world, especially the unaffiliated, the opportunity to visit Israel on an educational trip.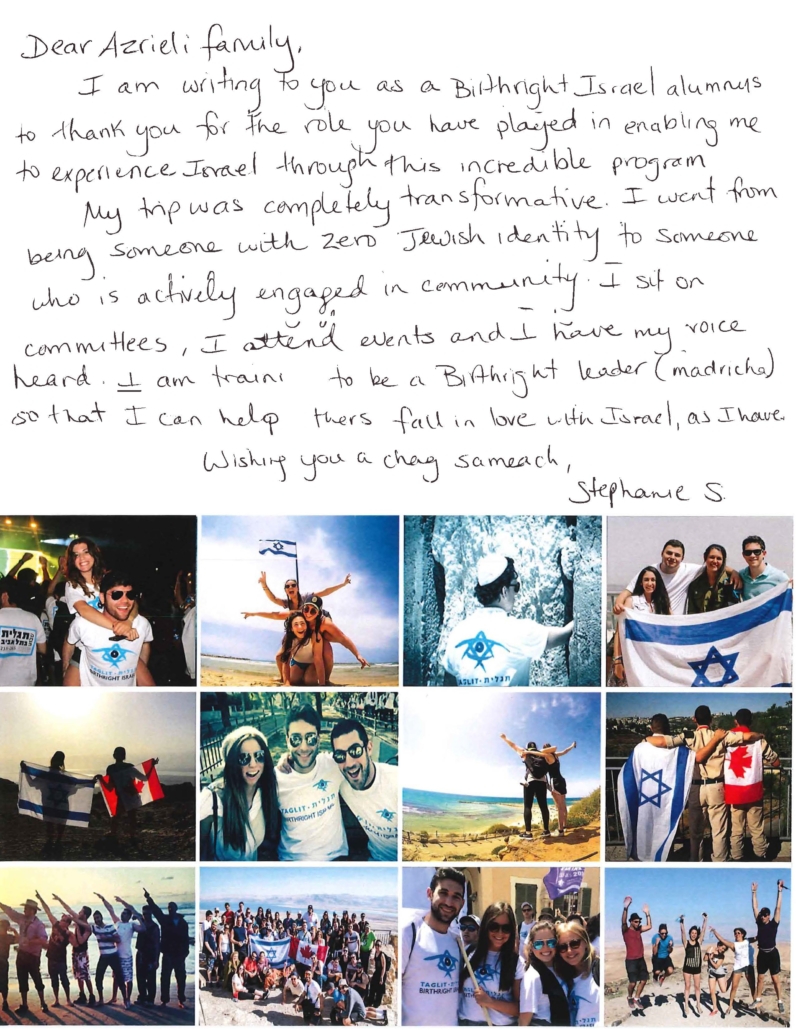 Let the games begin…
While competition is at the forefront of the Maccabiah Games, Canadian Junior athletes arrive in Israel one week prior to the Opening Ceremonies to participate in the Israel Experience: a five-day comprehensive tour of Israel.
"For many of these junior athletes, the Maccabiah Games marks their first trip to Israel and it's very important that they have an opportunity to tour, learn and appreciate the country, its history and culture," said Lee Mes, Executive Director of Maccabi Canada."
The Azrieli Israel Experience is aimed at strengthening the athlete's connection to their Jewish roots and to Israel, through their passion for sports.
---

---