Sharing Jewish traditions, cultures and values through books
Reading to children is vitally important: study after study has shown its impact on a child's development. Even the mere presence of books in a home increases the level of education they can reach.

But finding the right books and making the time to read as a family can be hard. That's where PJ Library comes in.
A program of the Harold Grinspoon Foundation, PJ Library sends free Jewish children's books to families across the world every month. Over 15,000 books a month are sent to PJ Library families in Canada.
Something magical happens when parents sit down together to read with their children.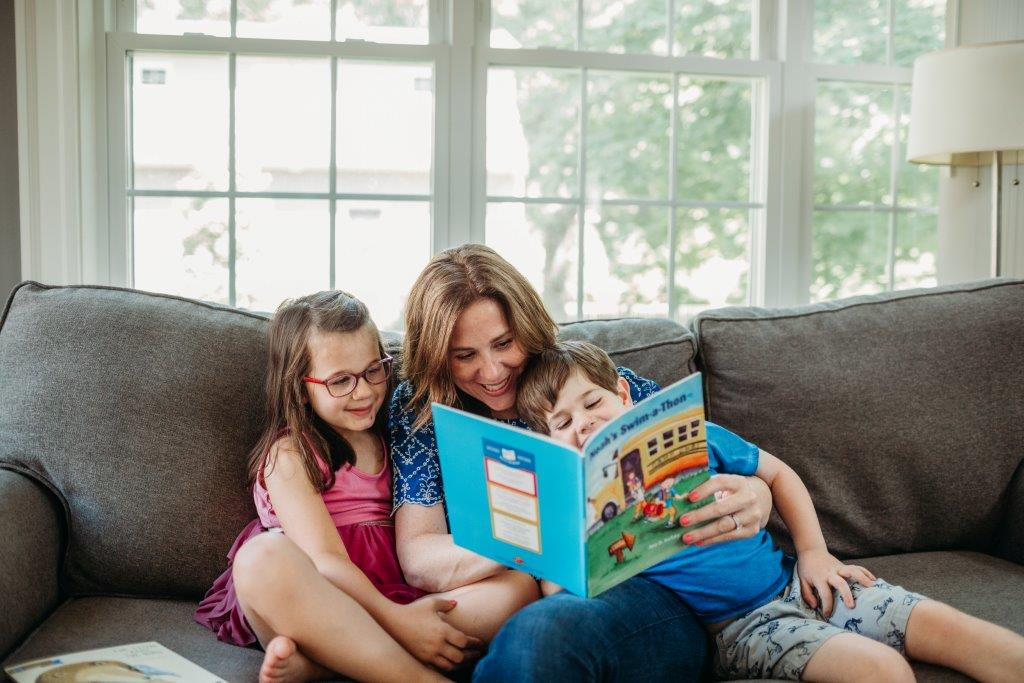 Something magical happens when parents sit down together to read with their children. PJ Library shares Jewish stories that can help families talk together about values and traditions that are important.

Families with kids ages 6 months through 8 years old with Judaism as part of their lives are welcome to sign up. PJ Library encourages all Jewish families to participate, whatever their background, knowledge, or family make-up, or observance may be.

PJ Our Way
What happens after children in the PJ Library program turn 8?
PJ Our Way is for kids aged 9 to 11. It is kid-driven: they choose their own books, creating a totally tailored experience based their own interests and reading level. To make the choice easier, the PJ website includes summaries and author bios, along with ratings, reviews, and video trailers created by members themselves. Kids can also take polls and quizzes, participate in monthly interviews and challenges, post their own reviews, and comment on blog posts.
The PJ Our Way site is a completely safe and moderated space, perfect for acclimating older kids to using the web independently. It even has a blog for parents, where they can read about the books on offer for their child, and find family discussion questions for each book. Parents can also find out what values or topics are covered, as well as any content advisories parents or children should know about before choosing a book.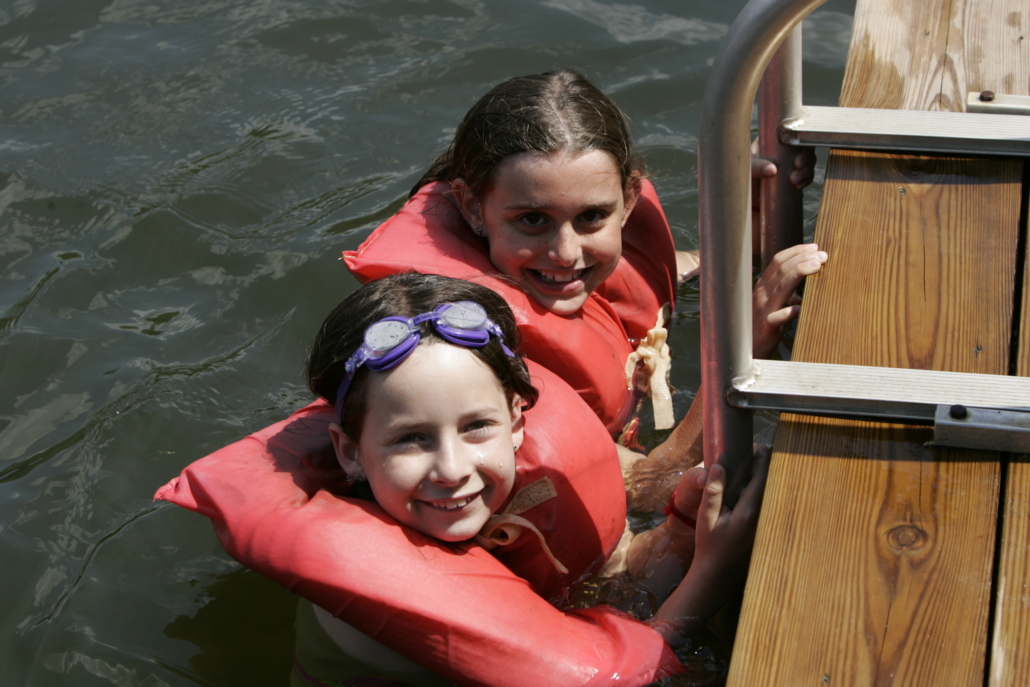 Funds for Fun for First-Time Campers
The Azrieli/PJ Library Campership Incentive Grants are encouraging more families to send their children to Jewish overnight camp for the first time. The program offers grants to offset camp registration costs for PJ Library participants living in cities without first-time camper programs.
Harold Grinspoon, founder of the Harold Grinspoon Foundation and the PJ Library, says, "We believe that the 24/7 camp environment provides a natural extension of the PJ experience, giving young people the opportunity to develop lasting friendships, explore Judaism, and try new things in a safe, nurturing community."
As a 2018 Azrieli/PJ Library Campership participant enthusiastically said, "I had a very good time at camp and I especially enjoyed going on the go karts. The daily learning was amazing and especially the extra learning on Shabbat. I'm excited to go back next year and have another great summer."
The Azrieli/PJ Library Campership Program is proud to help a new generation of families send their children to Jewish overnight camp.

---

---
Learn more about other Community programs
Learn More