"This is my vision: to be able to use the tangible rewards of my career… to create a legacy… in both of my two homelands."
– David J. Azrieli, 2007

The Azrieli Foundation continues to honour the late David Azrieli's legacy by building bridges between Canada and Israel.
Two of these areas are in Science and Music.
On the cutting-edge of scientific research in Canada and Israel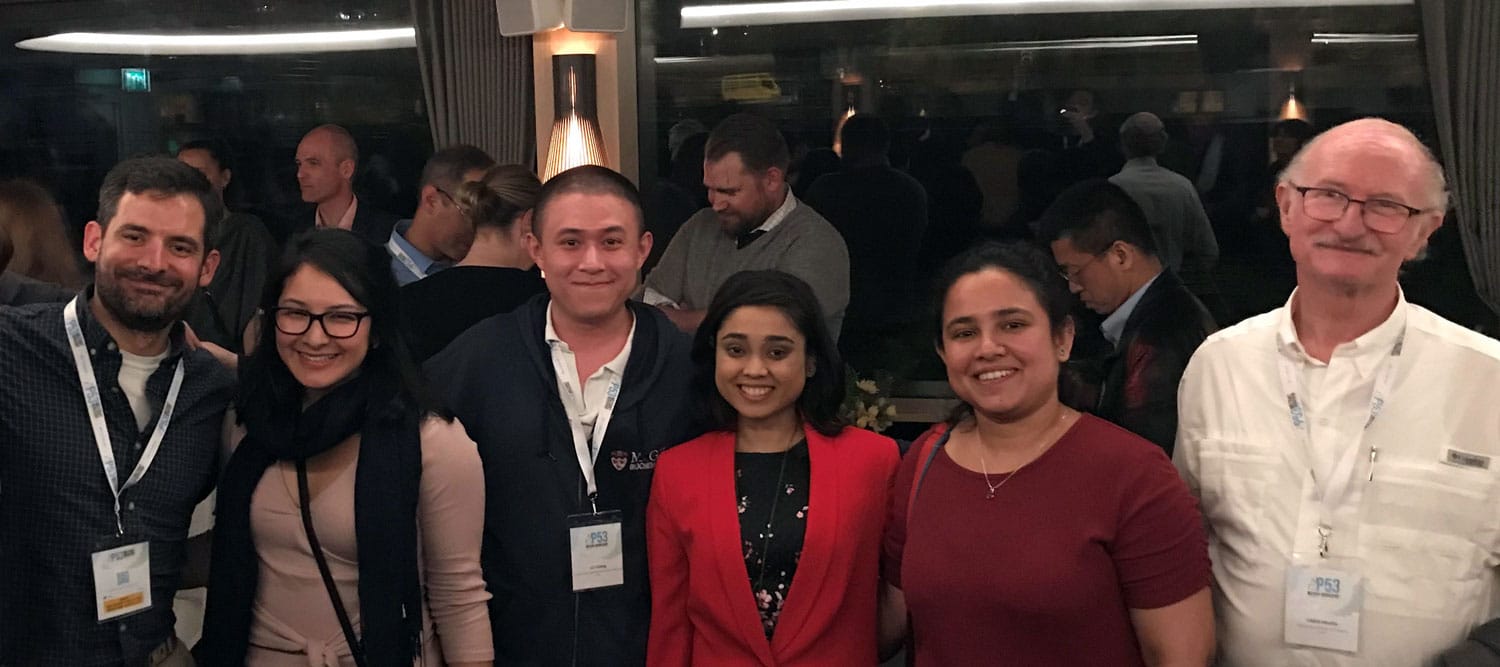 Canada's International Development Research Centre, in partnership with the Azrieli Foundation, the Canadian Institutes of Health Research (CIHR), and the Israel Science Foundation (ISF), is supporting cutting-edge biomedical research through the Joint Canada-Israel Health Research Program.
The program is a 7-year, $35M CAD effort that draws on the unique scientific strengths of both countries and facilitates networking opportunities with peers from Africa, Asia, and Latin America.
The program is funding up to 30 research projects with a focus on the neurosciences (2015), immunology (2016), cancer (2017), neurobiology (2018) and metabolism in health and disease (2019). Priorities for future calls will be announced as they are determined.
Throughout this 7-year study, the teams will integrate researchers from Argentina, Brazil, Chile, China, India, Mexico and Nepal to further their scientific capacity. As collaborators or trainees, these researchers will contribute to, and benefit from, their involvement in the program with the overall aim of strengthening research capacity in their countries, promoting research excellence, and building long-lasting international scientific relationships.
• These are all of the studies that have been funded since the program began.
Instrumental in Helping Musicians

"A nation's support of its arts is a matter of both
national pride and cultural survival."
– Theodore Bikel
Cultural Exchange Trips
The Toronto Symphony Orchestra's first-ever tour to Israel in May 2017 was a resounding success. Distinguished Israeli-Russian violinist Maxim Vengerov, celebrated Canadian pianist Jan Lisiecki and dazzling Canadian soprano Carla Huhtanen joined the TSO as featured soloists. The orchestra also gave Canadian composer Jordan Pal his first performance in Israel with his work, "Iris." Unique to the tour was a cultural exchange for TSO musicians with the Israel Philharmonic Orchestra and a TSO Patron's Tour to key cultural sites in Israel.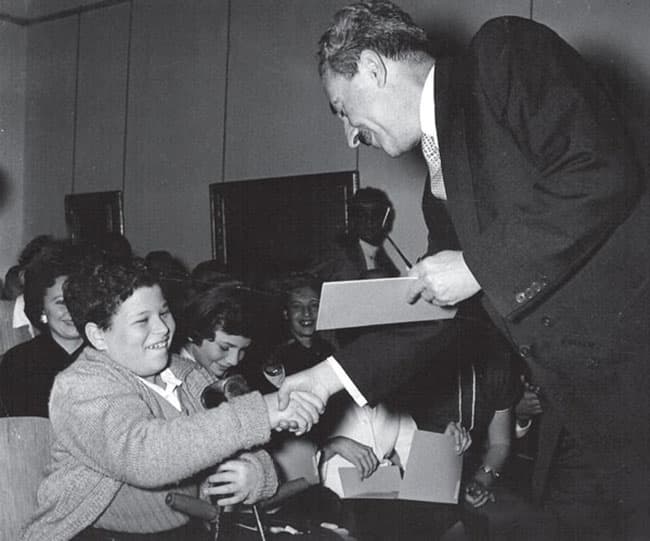 Emerging Artists: Israel's Scholarship Program
The Canada-Israel Cultural Foundation is dedicated to the mission of supporting and developing artistic life in Israel, as well as showcasing Israeli culture in Canada. Since 1963, CICF has played an important role in developing many of Israel's largest cultural institutions, as well as the artistic development of Israel's finest artists in every discipline.
One of the programs supported by the CICF and the Azrieli Foundation is the Sharett Scholarship Program.
The Sharett Scholarship Program provides tuition assistance to gifted young Israelis who demonstrate a significant talent and potential in the arts, and assists in their professional training and public exposure. The program covers all areas of the arts, including music, fine arts, dance, theatre, television and cinema.
Recipients have included internationally acclaimed musical giants like Daniel Barenboim, Pinchas Zukerman, Itzhak Perlman and Shlomo Mintz.
Emerging Artists: Calgary Opera
The Calgary Opera has made its name based on a commitment to the development of both Canadian talent and new opera works, as well as by bringing opera to all ages in the community on a broad scale.  For the last ten years, the Opera's Emerging Artist Development Program has helped launch the careers of young opera singers by providing them the opportunity for intensive professional training, performance and touring. The Azrieli Foundation has partnered with Sir Jack Lyons Charitable Trust to support the Opera in piloting an international expansion of this program, inviting Israeli soprano Nofar Yacobi as its first Visiting International Emerging Artist.
She is now one of the selected concert artists of the prestigious Rebanks Family Fellowship at the Royal Conservatory in Toronto.
---

---