"To be an architect and a builder, you have to be a dreamer… but a dreamer who dreams with his eyes open."
– David J. Azrieli

In 1993, Tel Aviv University opened the doors of the Azrieli School of Architecture, welcoming 60 students. Today, there are 500 students working at 3 levels: Undergraduate, Master's and Doctorate.
The school is considered among the world's leading architecture schools, as demonstrated by the quality of faculty and students, the achievements of its graduates and the partnerships it cultivates with schools such as MIT, ETH, Bartlett, Carleton and McGill.
A world-class school deserves a world-class home that is inspiring, attuned to the needs of its students and faculty, respectful of the environment and in sync with the quality and standards that are expected of its graduates.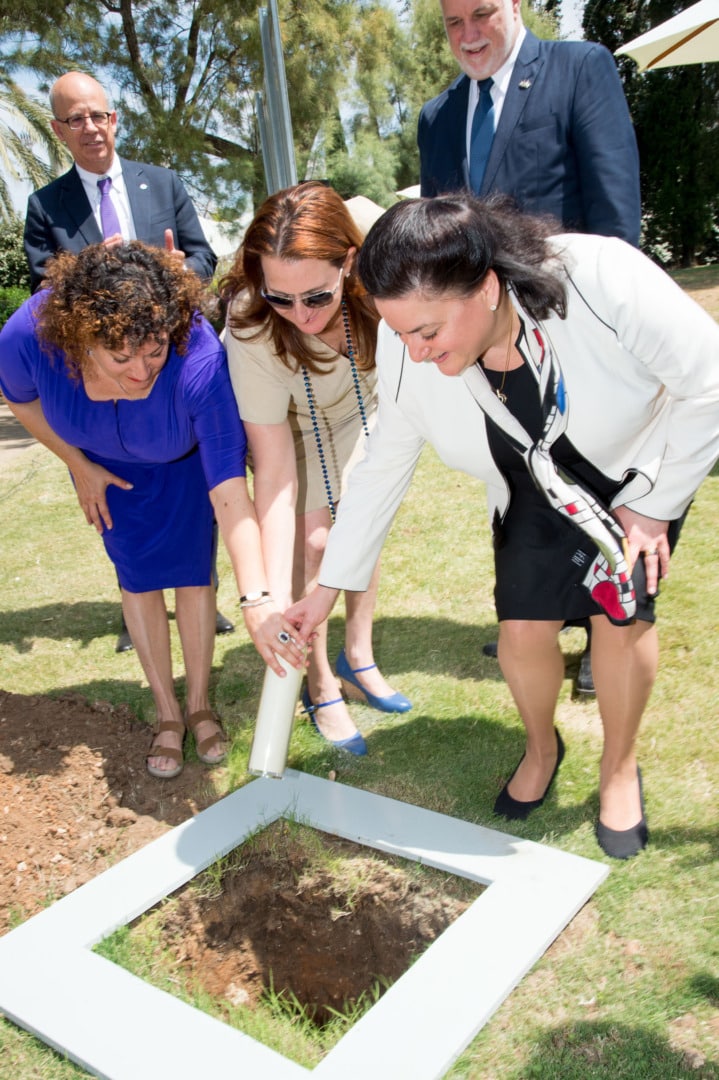 On May 23rd, 2017, the Azrieli Foundation was proud to join with Tel Aviv University in laying the cornerstone for a new building that will transform the school into one of the most advanced architectural schools in the world. When completed, the new facility will be on par with GSD Harvard and the AA (Architectural Association School of Architecture in London).
The new state-of-the-art space, which is scheduled to be completed in 2021, will extend over 5,000 square metres and be located at the front edge of the campus on Antin Square. For the first time in the history of TAU, one of its faculty buildings will prominently face a public street, and will include a gallery for the School of Architecture.
In the words of Danna Azrieli, Chair of the Azrieli Group and the Azrieli Foundation in Israel, "We have known since the school opened that these students needed a purpose-built facility. In fact, we still have my father's early architectural designs of the space he imagined. We're thrilled with what this building will offer as well as the prominent location on campus, which sends a message about the importance of training tomorrow's architects. We are proud of what this school has become."
A competition was launched in Spring 2019 asking architects to submit designs for the new building.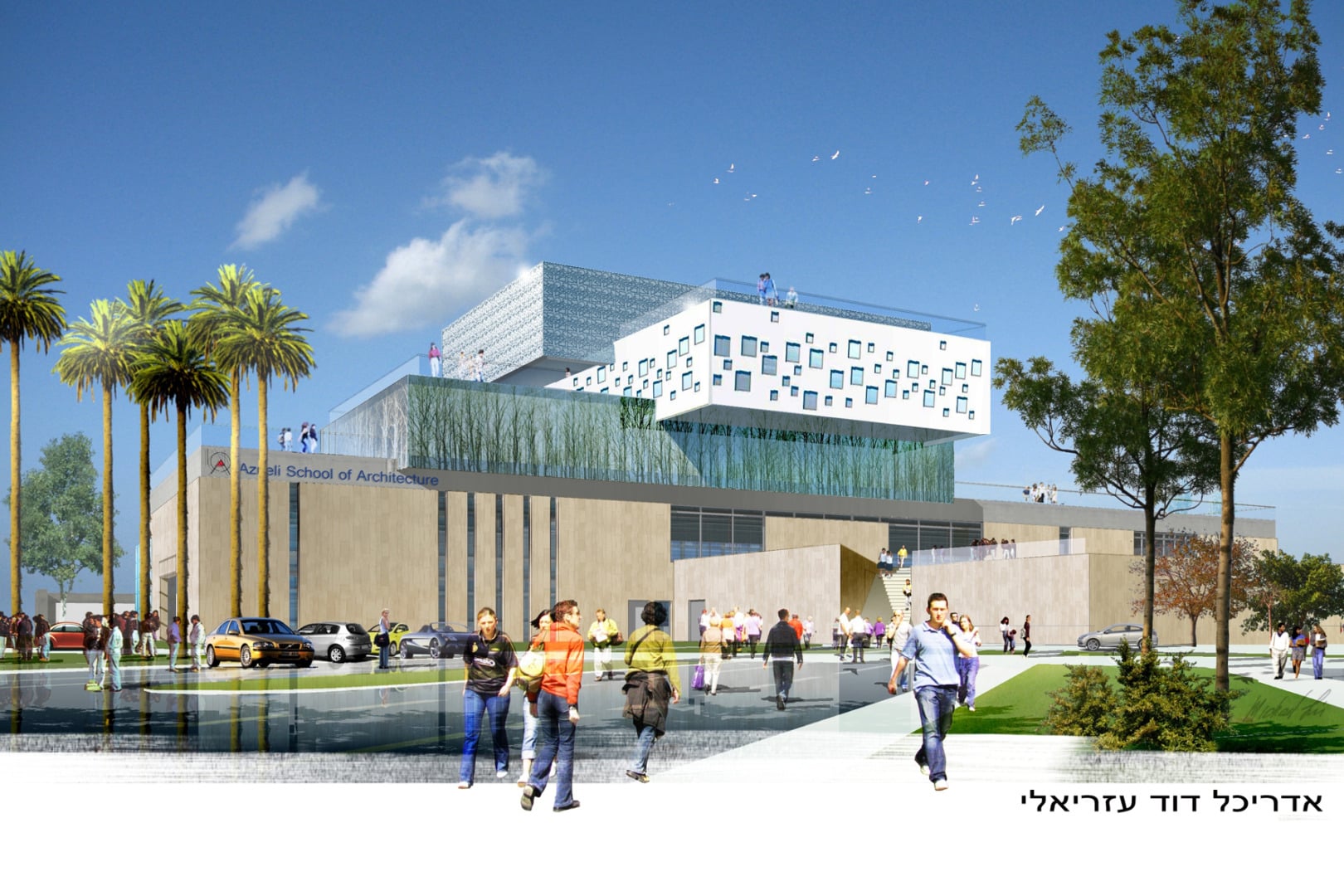 ---

---
Learn more about other Architecture programs
Learn more