Fifteen years ago, when the Azrieli Fellows Program welcomed its first cohort of researchers, the Azrieli Foundation had an ambitious yet clear-cut goal: to nurture the next generation of academic leaders and promote scientific and scholarly innovation for the betterment of society.  
From those roots, the Azrieli Fellows Program has grown into a prestigious international fellowship. It provides generous funding and enhances the research impact of Israel's universities by supporting elite PhD students, postdocs and early-career faculty members in Israel.
The substantial stipend allows PhD students and postdocs to concentrate on, and advance, their research, as well as make important contacts at a critical point in their academic journeys. And it allows young faculty members to boost their research at a stage of their careers when they might otherwise be consumed by grant applications.
"Our Fellows are the most important part of the program," says Dr. Aviad Stollman, the Program's Global Director. "We're investing in people in their formative years and providing an environment that stimulates the cross-pollination of ideas."
And despite steady, incremental expansion — from 11 new Fellows each year in the early days to close to 60 Fellows per year more recently — the program has maintained an underlying family feeling; individual scholars and their potential are at the heart of its success.
"In every aspect of what we do, we're looking at the individual," says Program Director Rochelle Avitan. "The guiding light is that we're not just looking at research work, we're looking at the person."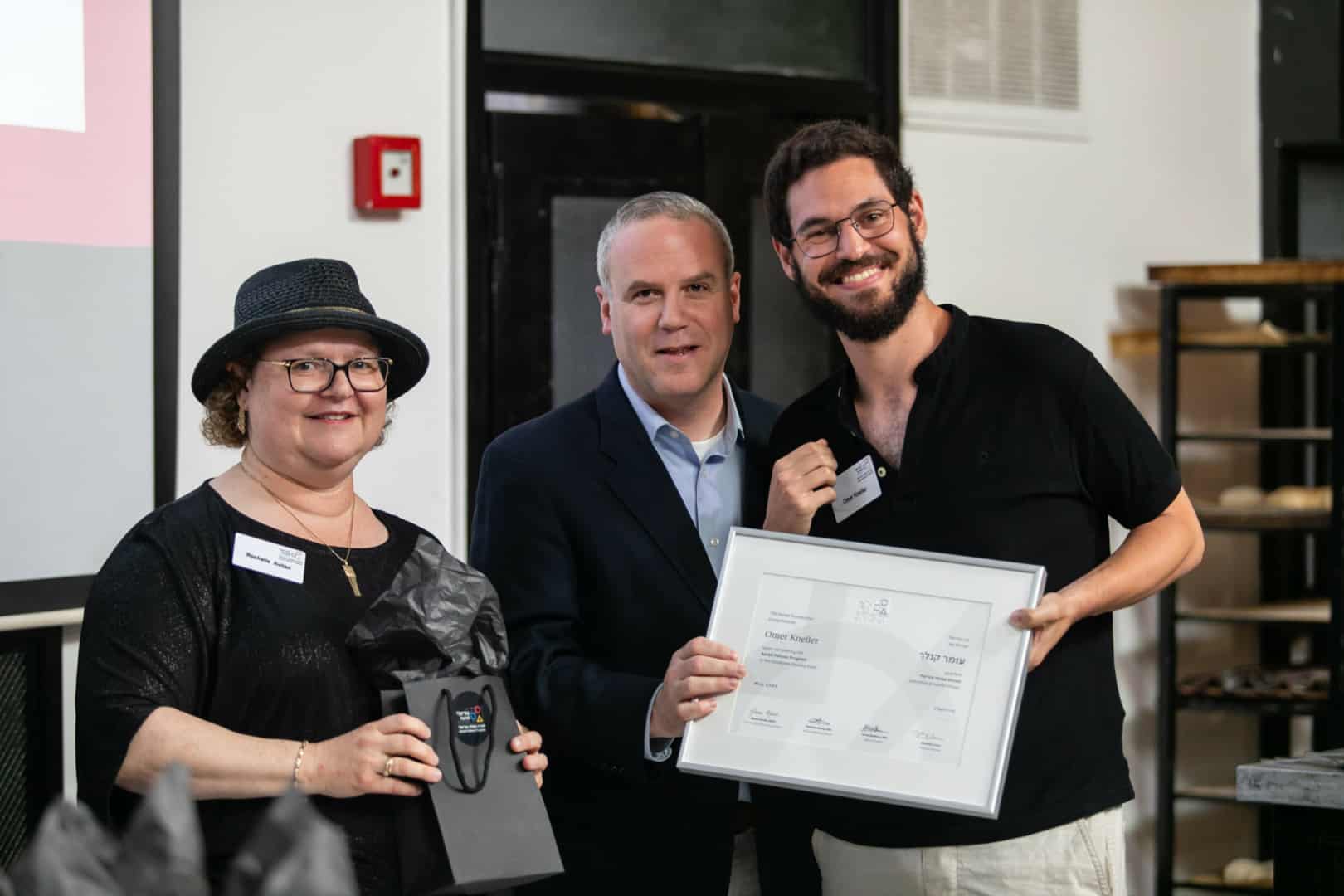 Initially, the Program accepted candidates in STEM (science, technology, engineering and math) fields, as well as architecture and education — and Fellows were encouraged to collaborate with one another. This interdisciplinarity was ahead of its time and has blossomed with the addition of scholars in humanities, natural sciences, social sciences and other areas of study.
Indispensable exchanges among researchers take place at Fellows events, making it easier for them to thrive while pursuing high-risk, high-reward projects.
"As soon as I arrived in Israel, I felt like part of a community that was united by a shared vision," says Deni Kasa, a former Azrieli International Postdoctoral Fellow. "Like many Fellows, I went through a metamorphosis. I began to see my work as part of the quest to use the fruits of academic labour for the betterment of society."
The Azrieli Fellows Program has recently made a significant effort to become even more global, adding 19 International Postdoctoral Fellows in 2021 — the first cohort to include postdocs from Europe. Next year, the postdoctoral track will be open to candidates from all countries.
To help attract global scholars, the Foundation also launched Aperio magazine, giving academics across Europe and Canada the opportunity to read about the many accomplishments of Fellows.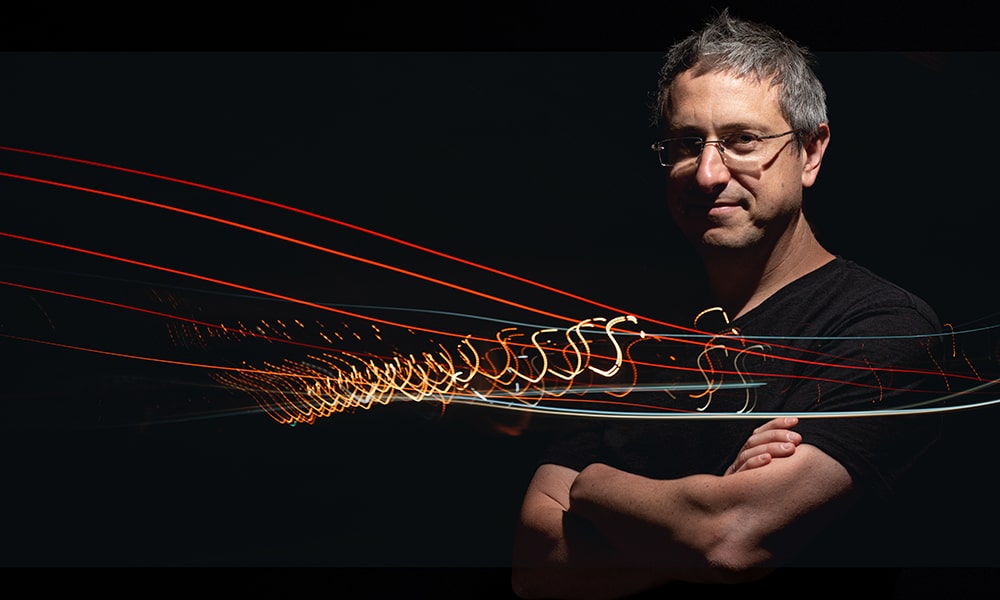 Accompanied by an improved, multi-layer selection process, this shift will help leading Israeli faculty members recruit postdocs from around the world, alleviating an academic labour shortage and strengthening links to the global research community.
---

---