With the Azrieli Foundation's recent donation of NIS 40 million, Ben-Gurion University of the Negev (BGU) is now home to the newly-named Azrieli National Centre for Autism and Neurodevelopment Research, a leading international centre for innovation in translational research, diagnosis and interventions in Autism Spectrum Disorder (ASD) and other neurodevelopmental conditions.
This new centre builds on the legacy of the National Autism Center of Israel established in 2018 with funding awarded to BGU by the Israeli Ministry of Science and Technology. They focus on developing shared resources such as the National Autism Database and Biobank, enabling collaboration with other ASD research and clinical centres in Israel. Researchers and clinical faculty leverage their complementary expertise to develop a highly innovative and integrated model of research and clinical care at Soroka University Medical Center (SUMC). They build partnerships across the entire Israeli research community, with health care and child care providers, families, government and industry.
The Azrieli Foundation's donation will enable the centre to build on existing initiatives and grow in new areas. One such initiative will allocate start-up funds to promote collaborative research projects between researchers from accredited Israeli universities and medical centres, who will be selected by a national inter-university committee. By prioritizing high-risk, high-impact projects, the centre has the potential to catalyze transformative results. Researchers from across Israel will be invited to use the centre's data and infrastructure to accelerate and elevate their work leading to national and international collaborations and new discoveries.
The centre's ability to conduct groundbreaking research depends on recruiting outstanding PhD and post-doctoral students, and Azrieli Foundation funding will allow the establishment of training fellowships to attract the best and brightest students. Learn more about postgraduate research training opportunities, and visit the Science Abroad website for more information about opportunities for faculty members.
The core faculty is a growing and extremely impactful team, with broad disciplinary range and academic affiliations. Read more about the team.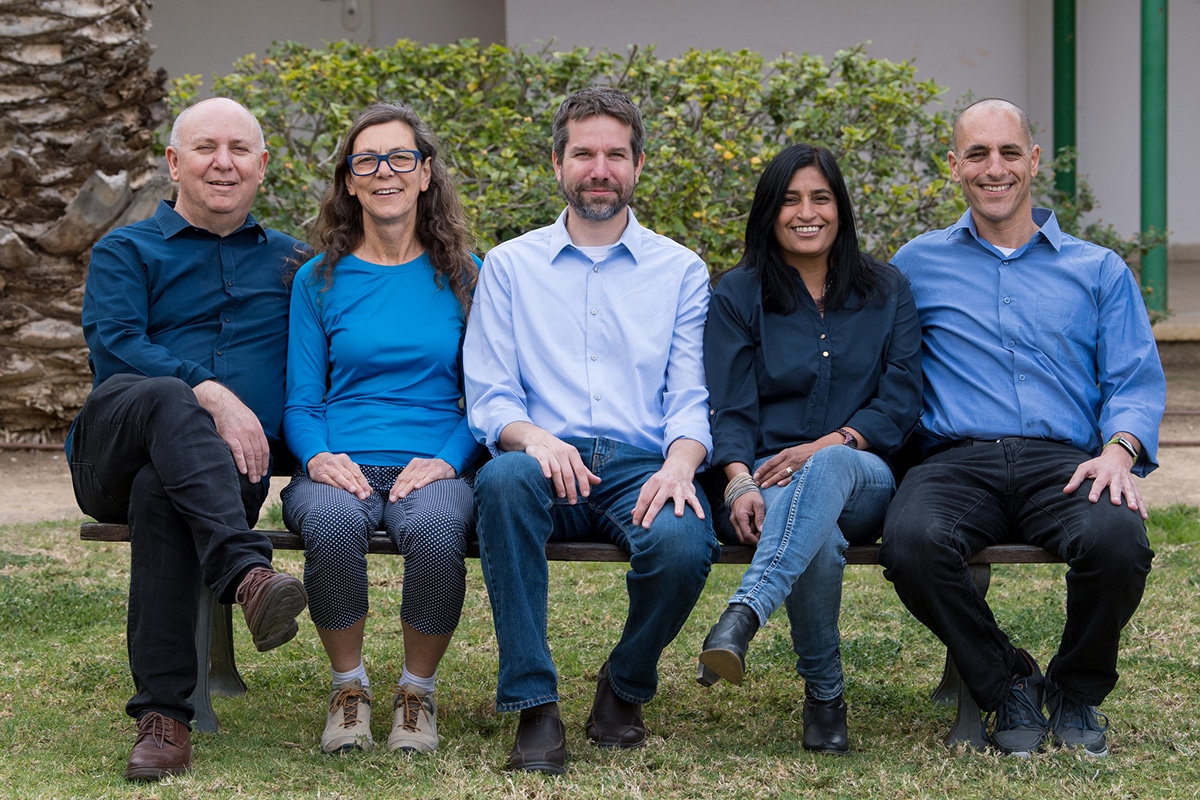 ---

---
At the Azrieli Foundation, we support scientific research through a translational lens.
Learn more