"Offering opportunities for the discovery, creation, performance and celebration of excellence in new concert music."

It was six years ago when soprano Sharon Azrieli, a board member of the Azrieli Foundation and a passionate supporter of the arts, conceived of the idea for the Azrieli Music Prizes. Since then, AMP has become Canada's largest prize for music composition, open to composers from all nationalities, faiths, backgrounds and affiliations all around the world.
There are three prizes which recognize excellence in new music:
The Azrieli Prize for Jewish Music is awarded to a composer who has written the best new major work of Jewish music. Eligible works may have been premiered within ten years of the award date, but must not have a significant performance history, and must not have been commercially recorded.
The Azrieli Commission for Jewish Music is awarded to encourage composers to creatively and critically engage with the question "What is Jewish music?". This prize is given to the composer who proposes a response to this question in the shape of a musical work that displays the utmost creativity, artistry and musical excellence.
Starting with the 2020 edition, AMP has added a third prize – the Azrieli Commission for Canadian Music. This prize is offered to a Canadian composer to create a new musical work that creatively and critically engages with the challenges of composing concert music in Canada today.
Each AMP Laureate receives a total prize package valued at over $200,000 CAD, including a cash award of $50,000; a gala concert performance in Montreal (the next one will take place on October 22, 2020 with Le Nouvel Ensemble Moderne conducted by Lorraine Vaillancourt); subsequent international performances; and a recording of their winning work released on Analekta.
In 2016, AMP's inaugural year, the prizes were awarded to U.S.-based Polish composer Wlad Marhulets and to Canadian Brian Current. This is what Brian Current said about his award:

In 2018, the juries chose Canadian composer Kelly-Marie Murphy and the Israeli-American Avner Dorman, whose compositions were performed by the McGill Chamber Orchestra with Guest Conductor Yoav Talmi.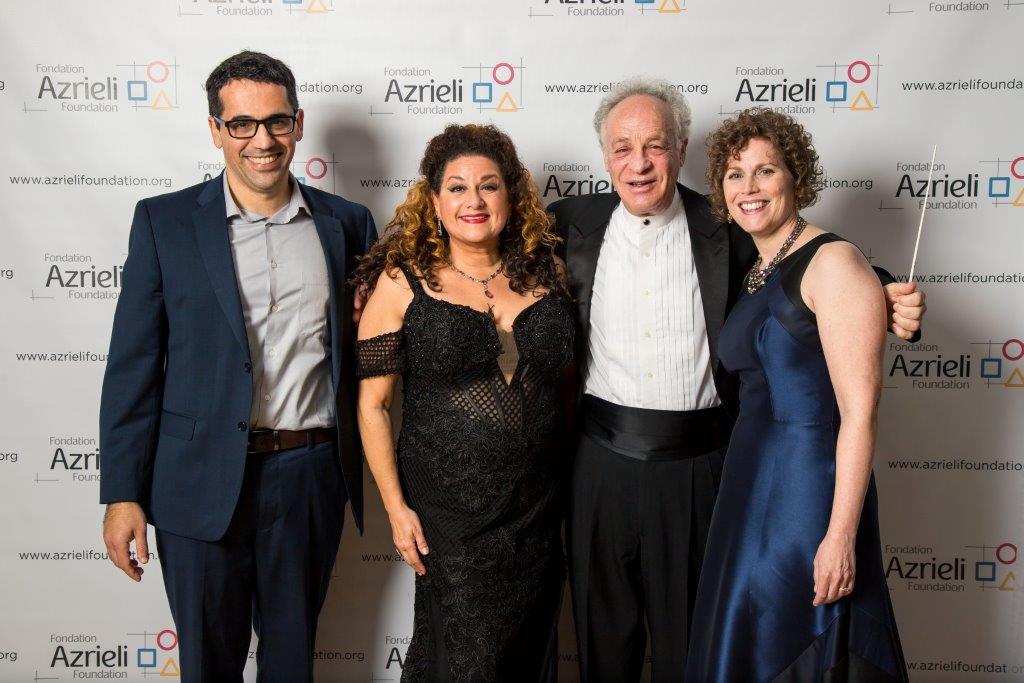 All four of their winning compositions have received numerous accolades, been performed internationally in some of the best concert venues and distributed by Analekta around the world, and they continue to be programmed by orchestras at home and overseas.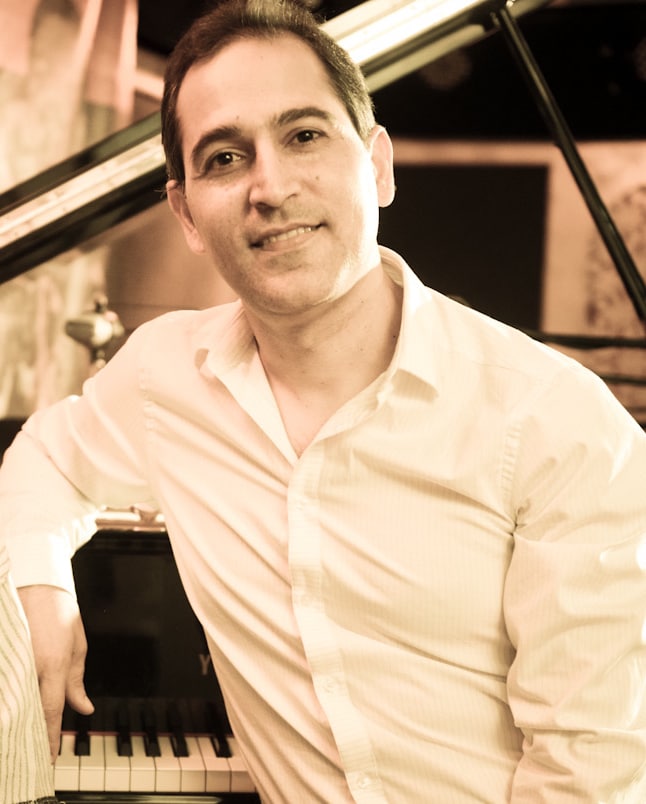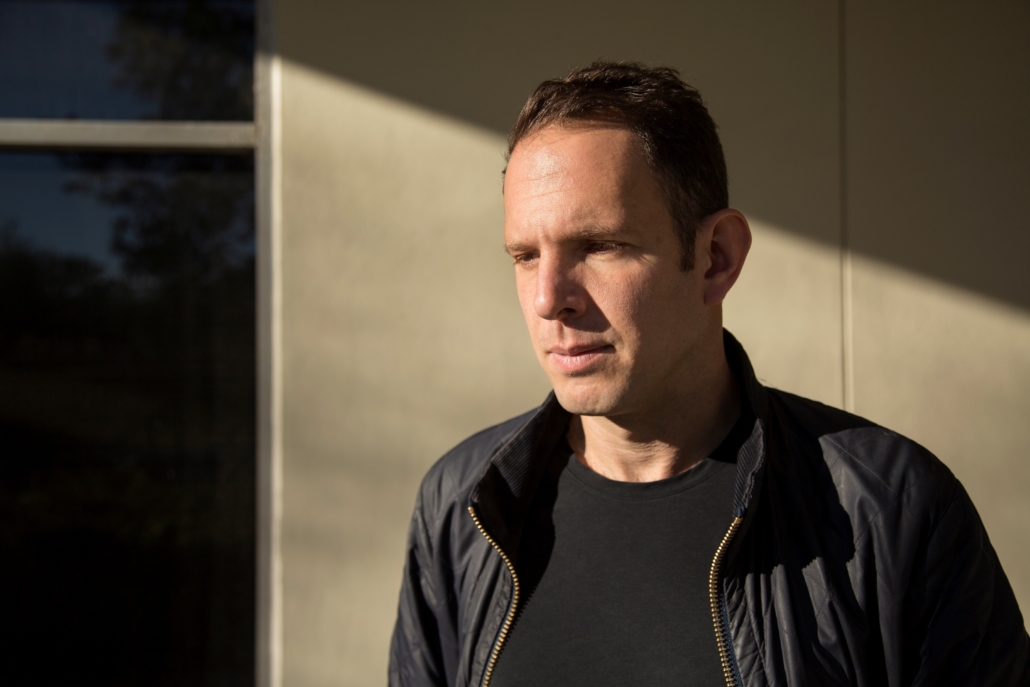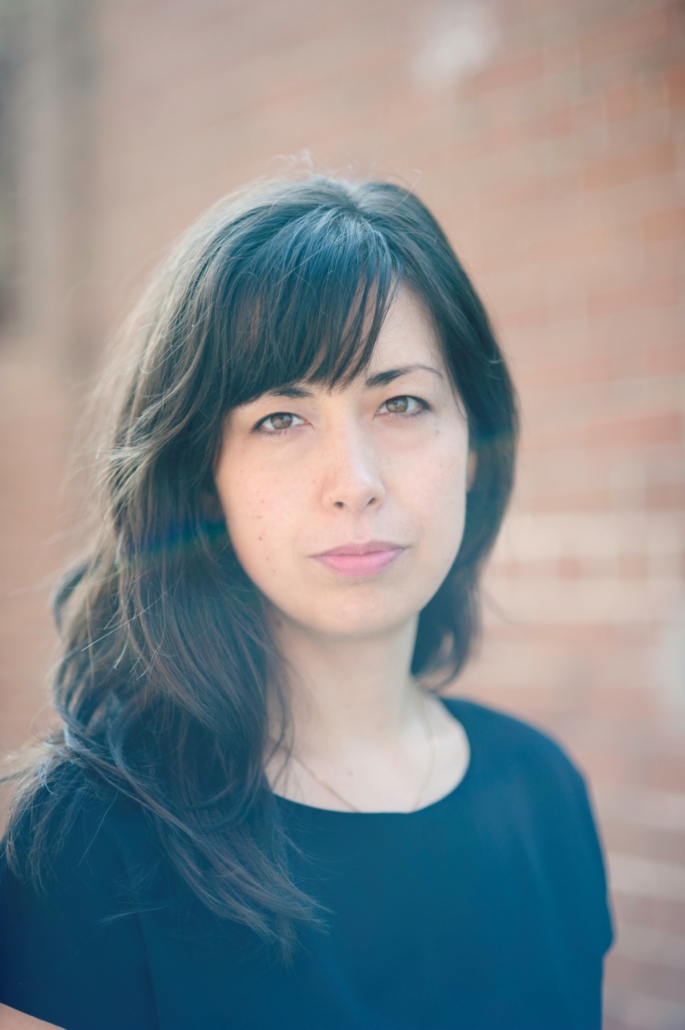 ---

---