Israel's only medical school in the Galilee

The Azrieli Faculty of Medicine of Bar-Ilan University opened in 2011 in response to a nationwide shortage of physicians and the need to upgrade medical services and infrastructure in the Galilee region of Israel.
Many people in the Galilee live in villages without easy access to medical care, so the establishment of the medical school along with its commitment to its residents has made it an integral part of the community.
Historically the epicenter of Jewish cultural life, the Galilee is more recently known for its kibbutz life, green mountains and flowing streams. Located in the beautiful and historic city of Safed, in the Upper Galilee, the Faculty is guided by the principals of "Metsuyanut, Tzionut ve'Tzniut" – (Excellence, Zionism and Humility).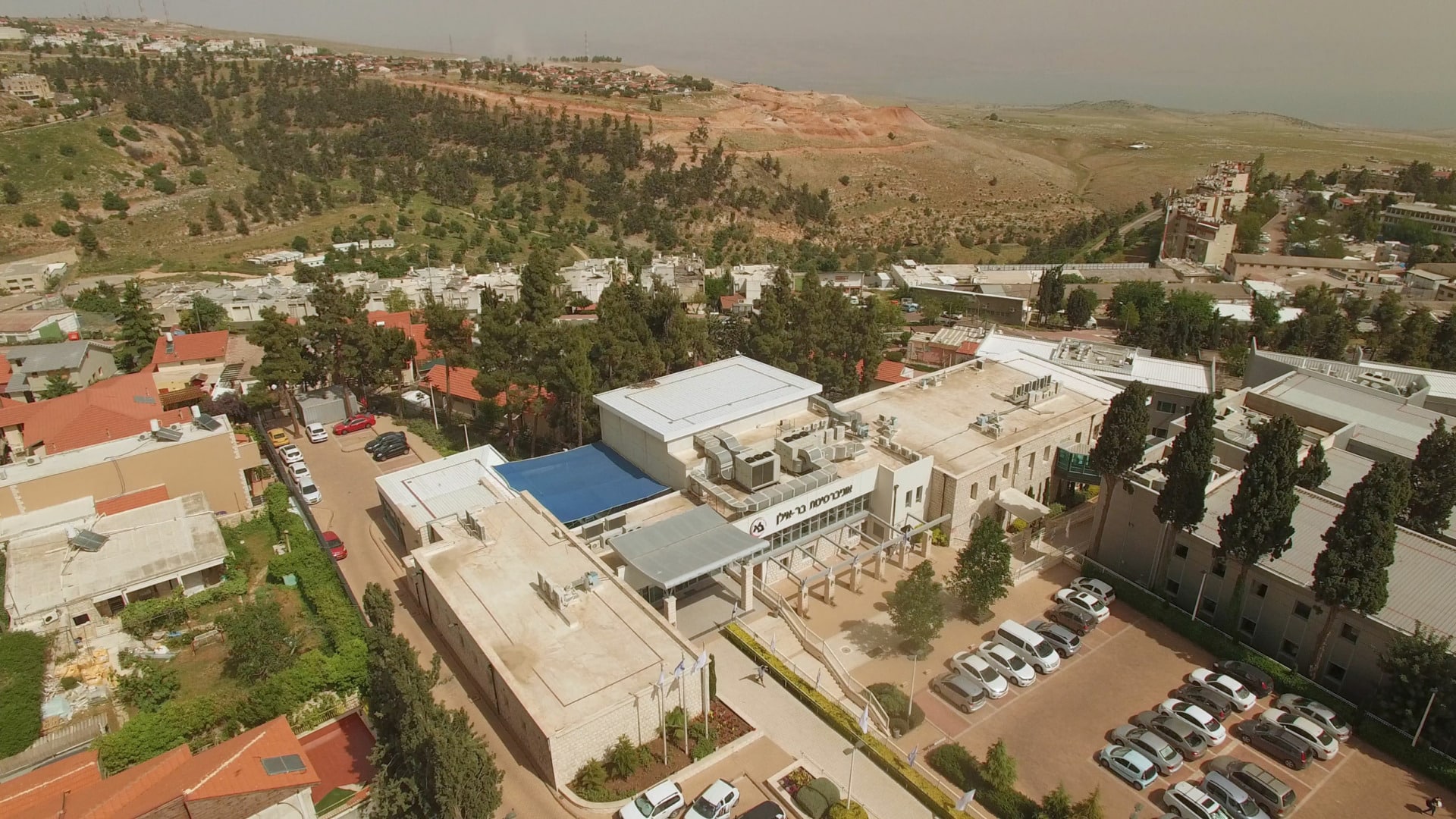 The Azrieli Faculty of Medicine is a socially accountable, young and vibrant faculty dedicated to science and humanism in medical education. The school's mission is to transform health care in the Galilee region of Israel and beyond, through medical education and research.
The Galilee is known for its multi-cultural composition – Jews, Muslims, Christians, Druze, Circassian – and activities at the Faculty reflect this diversity.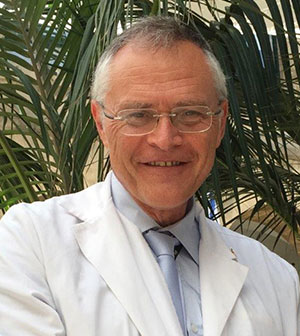 Led by the Canadian-born and raised Dean Prof. Karl Skorecki, the Azrieli Faculty of Medicine boasts a dedicated and highly motivated mosaic of academic, research, and administrative teams who work together to develop and advance research and health at the regional, national, and international level.
The Faculty has responded to the need for more high-level family doctors, improved preventative medicine, and increased community involvement.
By working with vulnerable populations, medical students develop both the medical and the inter-personal skills necessary to be outstanding doctors.

The Faculty's Population Health Department is the embodiment of the school's commitment, by:
Equipping tomorrow's doctors with the skills and understanding they need to work among the diverse cultural groups in the Galilee
Exploring how disparities in health can be reduced
Developing a research and development centre that focuses on health in the early childhood years
Providing a social incubator where local organizations can work in partnership with the medical school to develop and pilot their innovative health care ideas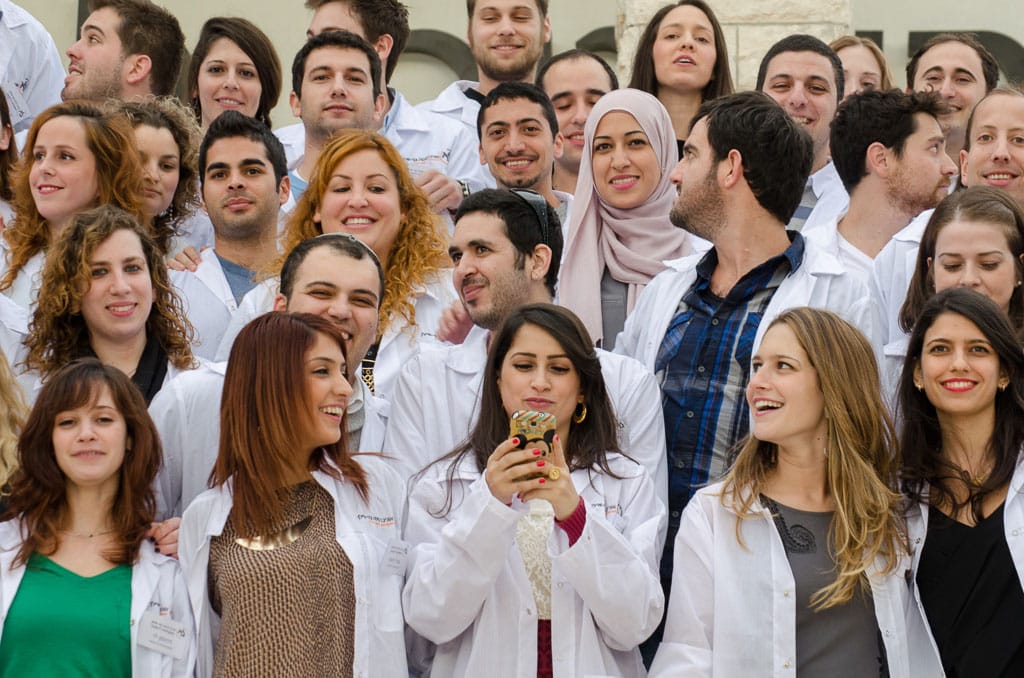 Interestingly, the Faculty boasts the absorption of world-renowned researchers (22, at last count) who have returned home, to Israel, to the Galilee, some to the city of Safed itself, after years of experience at scientific institutions abroad.
Capitalizing on its location in a region of such cultural diversity, the Azrieli Faculty of Medicine of Bar-Ilan University offers a model for how medical schools can work towards fulfilling their commitment to local communities as well as society at large.
---

---
We believe that every individual should be given the opportunity to advance their studies and with that, their ability to positively impact our world.
Learn more