2020 Azrieli Foundation Staff Holiday Giving Initiative

2020 has been a challenging year, and many of us are looking forward to seeing it come to an end. But with optimism and creativity and in the spirit of cooperation, sharing and generosity, we launched the Azrieli Foundation's inaugural Staff Holiday Giving Initiative. It has been an opportunity for all of our staff to participate in the philanthropic work of the Foundation – by personally helping us make donations.
We introduced staff to the initiative by asking a few questions: If you could direct a donation from the Foundation to a charity you are passionate about, what would it be and why? How do you want to make a difference? What cause or organization brings out your passion, compassion, and generosity?
We divided staff into groups, and each group was allocated funds to donate to a Canadian registered charity. Every person presented one idea, along with supporting research to the group. After the presentations, the groups discussed the charities and decided which ones to support.
Each team presented the organizations they had chosen to the rest of the Azrieli Foundation staff at our staff virtual holiday party on December 16th, 2020.

These are the seven Canadian charities selected by Azrieli Foundation staff for our inaugural 2020 Staff Holiday Giving Initiative: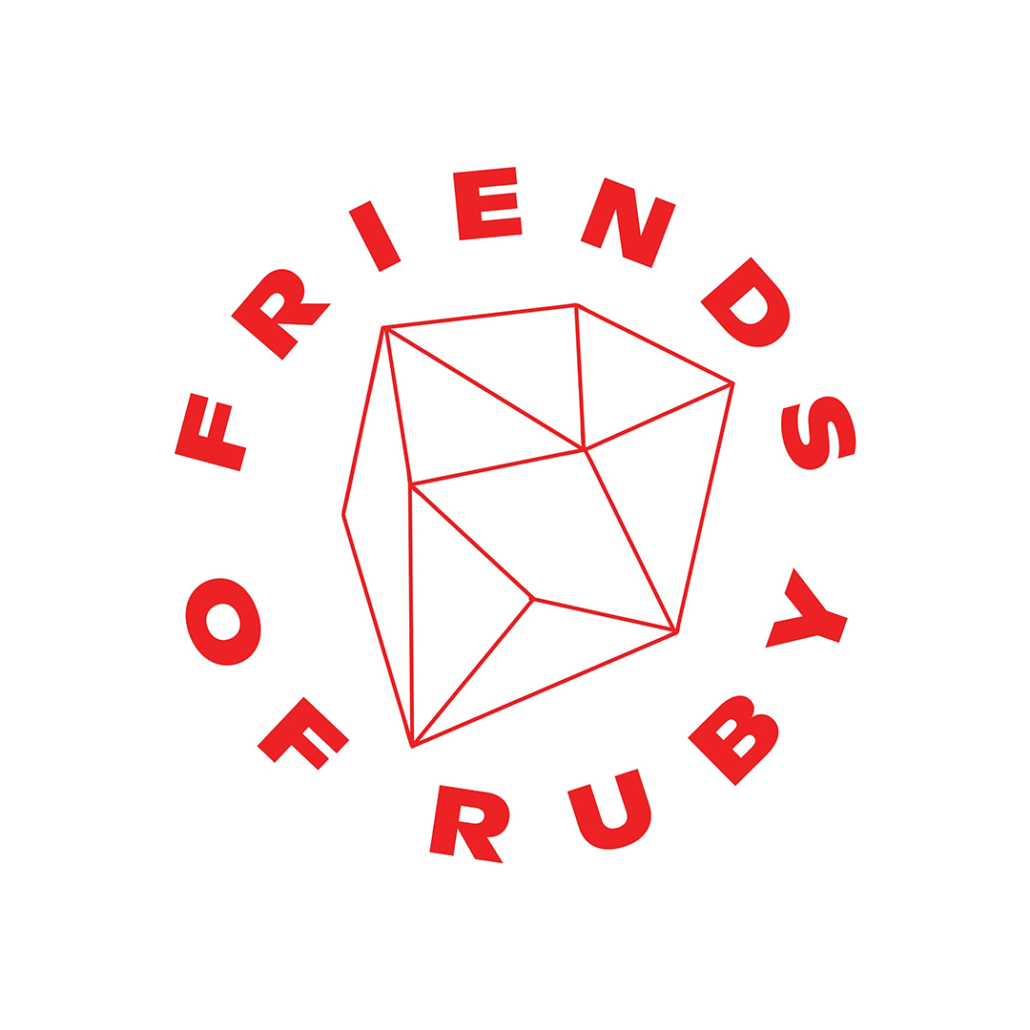 Friends of Ruby know that queer and trans youth face family rejection and are at high risk of poverty, violence, homelessness and suicide.
---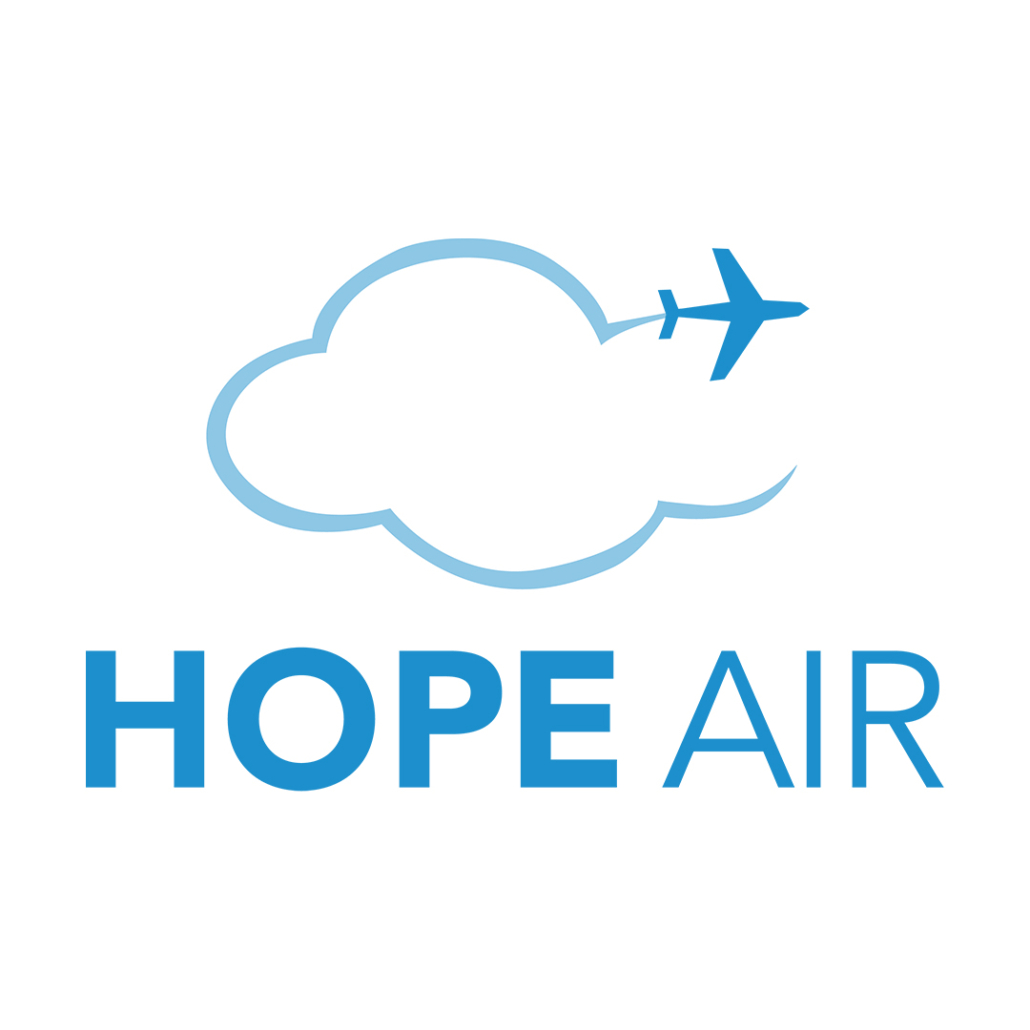 Hope Air believes all Canadians should have access to the healthcare they need, regardless of where they live or how much money they have.
---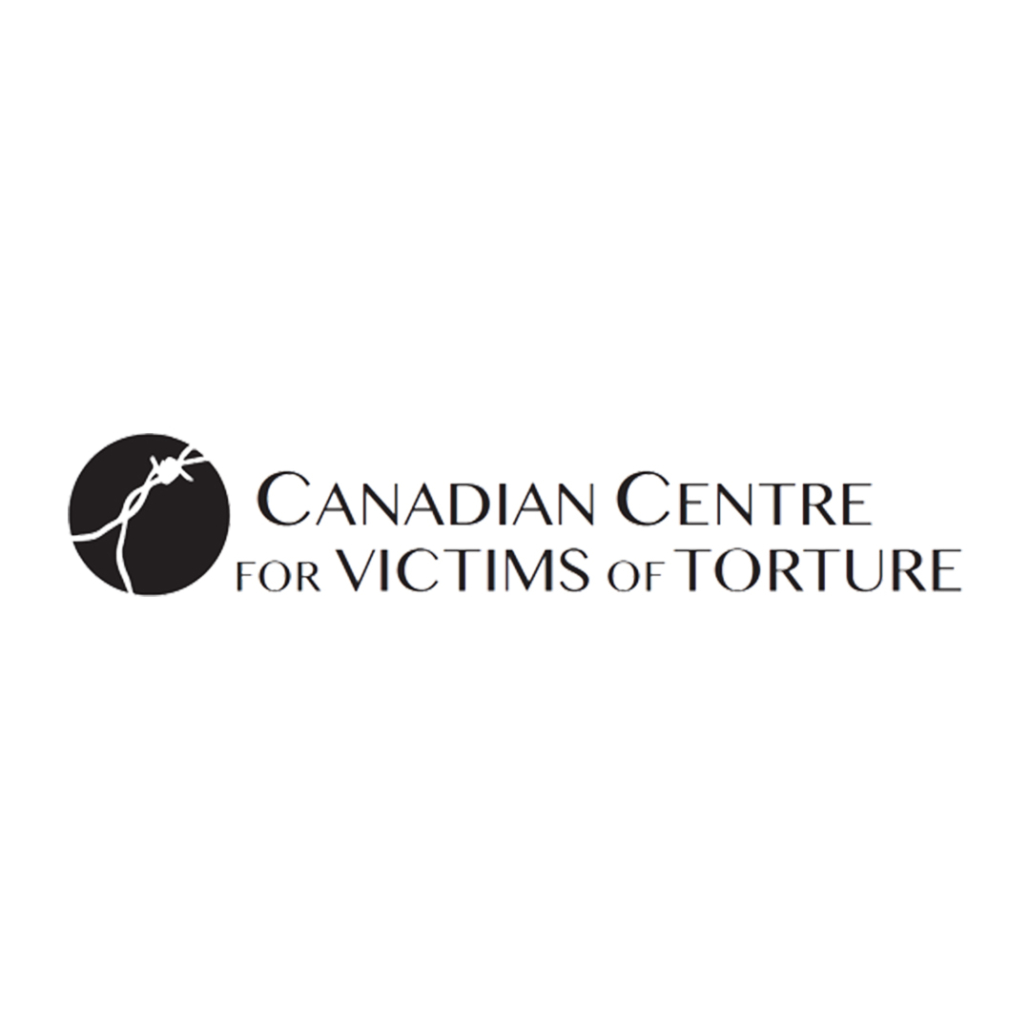 ---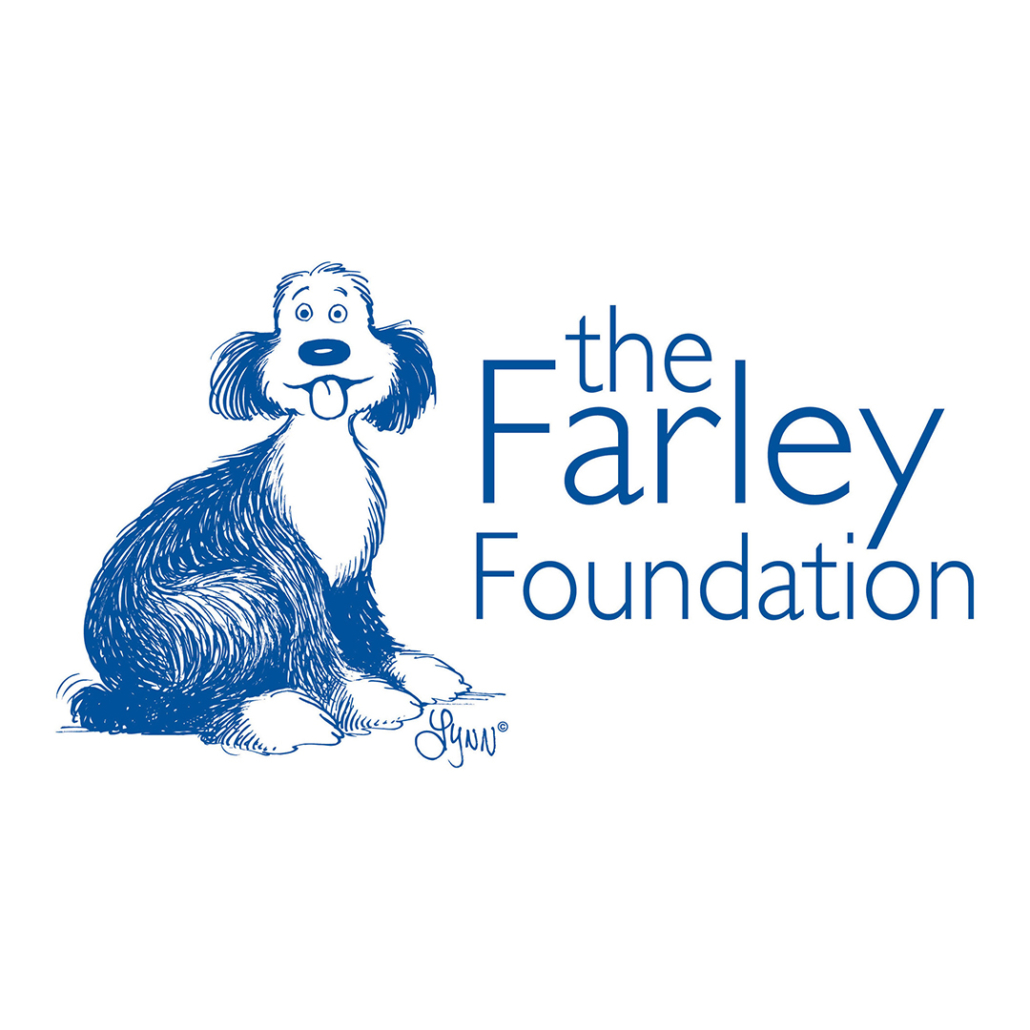 Through the Farley Foundation, each donation changes two lives: the life of a pet and the life of their owner, giving hope to those who depend most on their pets for love and companionship.
---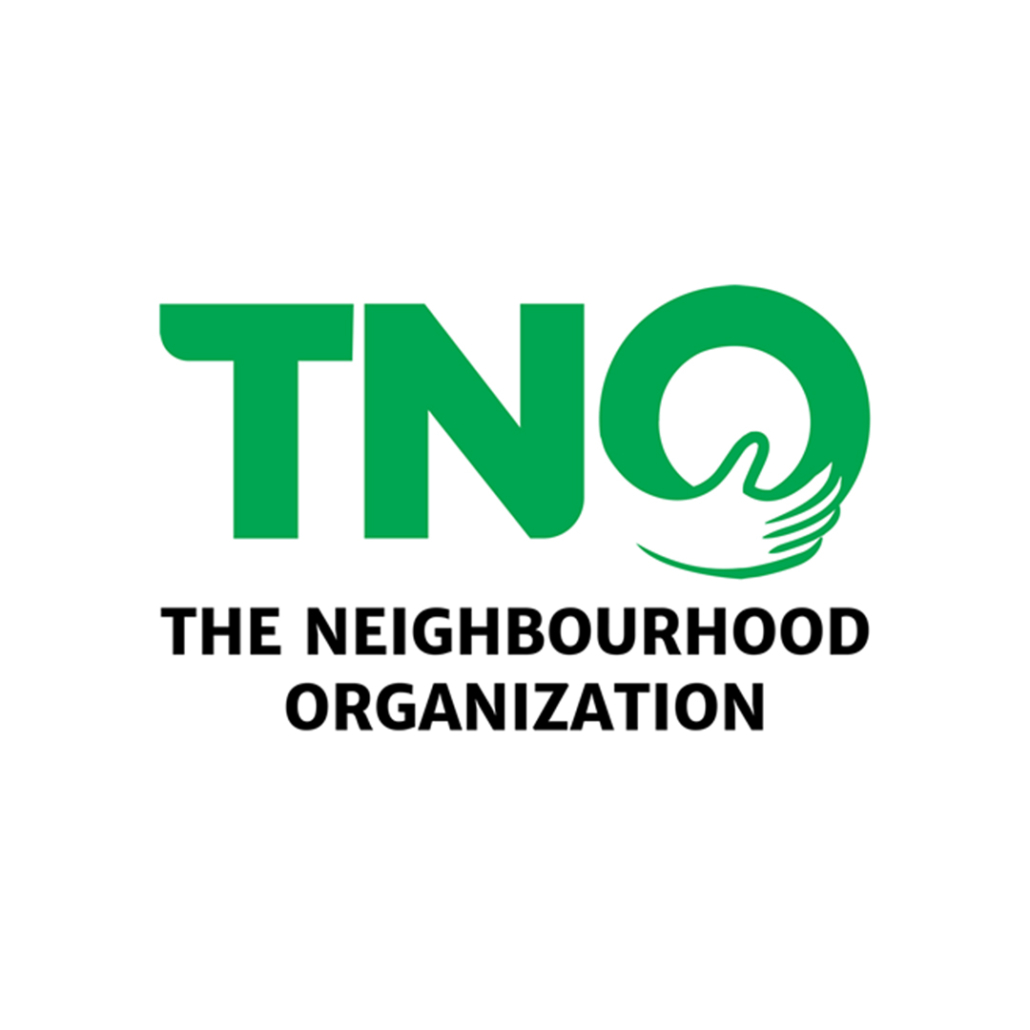 The Neighbourhood Organization
TNO Toronto works to strengthen individual and community life by inspiring and empowering the neighbourhoods they serve.
---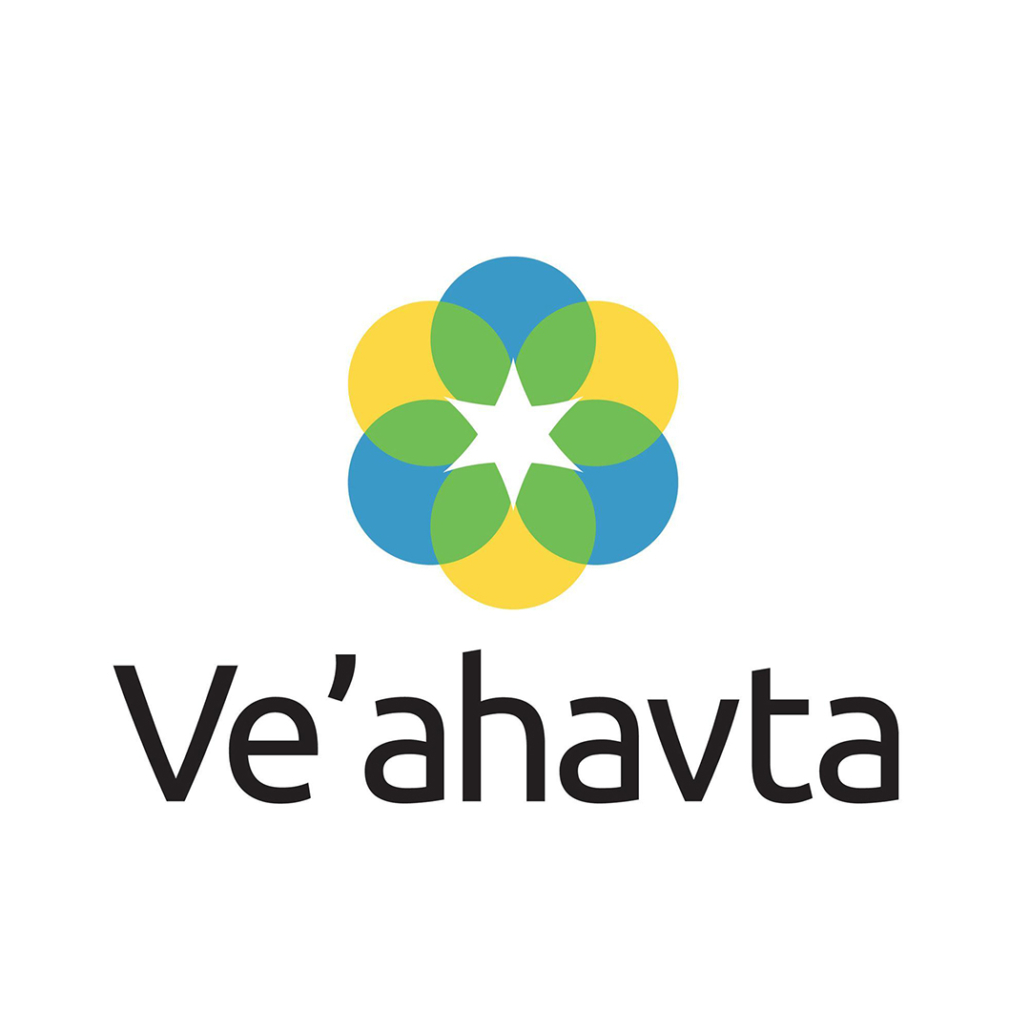 Ve'ahavta's outreach provides immediate relief and referrals for the most vulnerable people in our city in a respectful and dignified manner.
---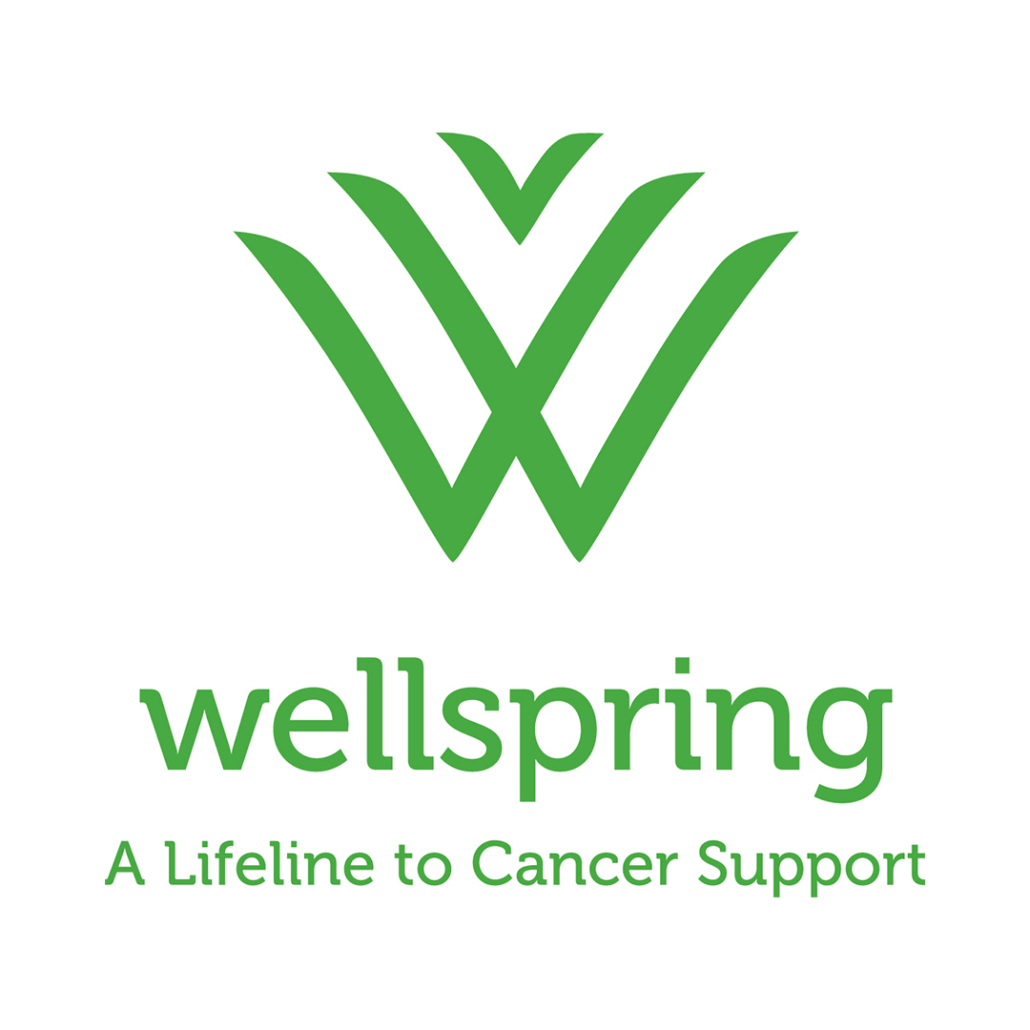 "With Wellspring, I could finally see the light and feel myself breathe again."
---
Thank you all for the work that you do!

Season's greetings and a happy and healthy 2021 to all.
---

---
At the Azrieli Foundation we are passionate about the promise and importance of a rigorous but creative approach to philanthropy, strategic leadership and collaborations, and forward thinking. We believe these are the keys to knowledge that will create positive outcomes for future generations.
Learn more