On April 16, the Toronto Holocaust Museum held a gala event to acknowledge the donors who helped bring the new museum to life.
Called the Gratitude Gala, the event also welcomed Canadian Holocaust survivors and others involved in creating the state-of-the-art educational facility that will preserve the stories of the Holocaust and the legacy of Toronto survivors.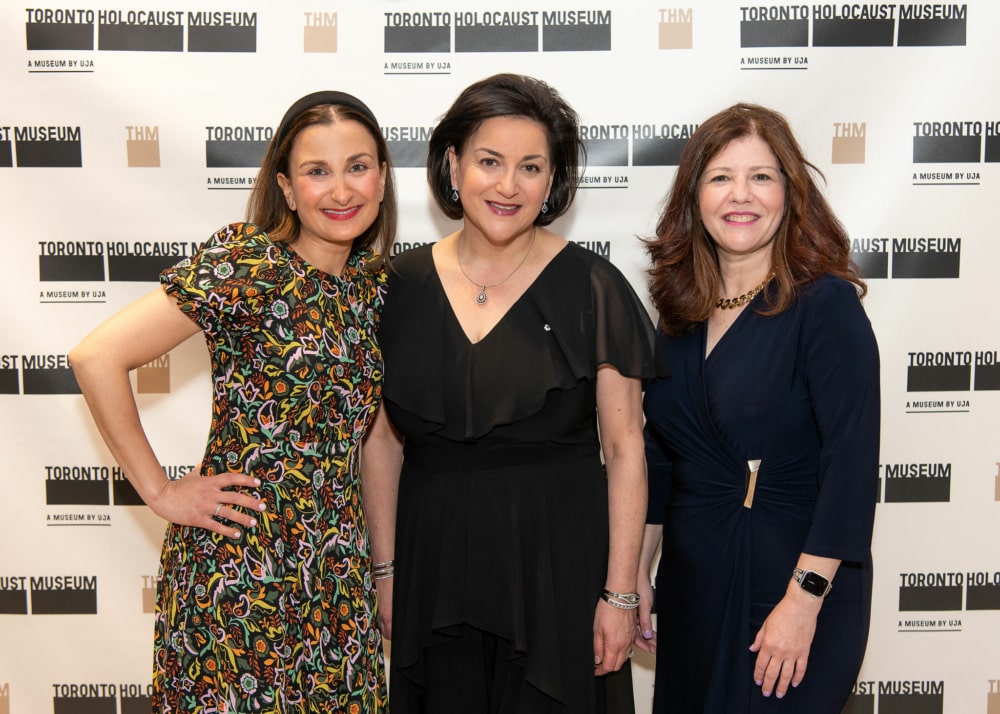 With support of $12 million, the Azrieli Foundation is the largest donor to the museum.
"I am proud – and deeply moved – that the Azrieli Foundation is the lead donor," said the Foundation's Chair and CEO Naomi Azrieli, who spoke at the gala. "The Toronto Holocaust Museum is not only aligned with our own Holocaust education mission, but it also furthers our many initiatives in the Jewish community here in Toronto and across Canada."
She noted that it has always been part of the Foundation's mission to help others understand the enormity and the atrocity of the Holocaust and all that was lost – one story at a time.
"This museum will be able to tell the stories of the Holocaust to survivors in our community in a truly unique way, aligned with the needs of present-day visitors and learners – through an immersive, educational experience," she said.
Guests received a tour of the museum, including the new Azrieli Legacy Hall, where visitors will be welcomed with words from David Azrieli z"l and an interactive display that tells the stories of museum supporters and the loved ones they wish to commemorate.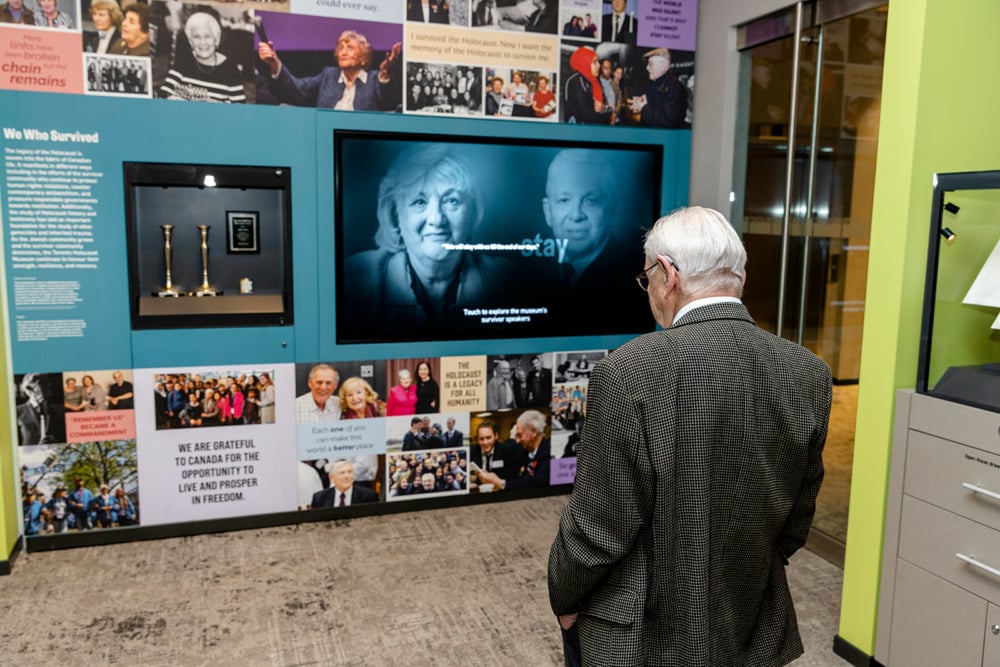 Said Azrieli: "Our collective experiences of bringing this museum to life demonstrate that effective and catalytic philanthropy is not conducted in a bubble. It relies on networks of people who prioritize the same values and goals, find synergies and come together for action… This is a powerful reminder that our strength as a community is larger than oneself and lies in showing up and acting together."
The Toronto Holocaust Museum will open its doors to the public in June 2023.
---

---