When COVID-19 surged around the world in spring 2020, Canadian arts and culture organizations went into lockdown. Live performances were cancelled, museums shut their doors and children could no longer assemble for music classes.
As a result, the pandemic significantly affected the livelihood of tens of thousands of Canadians who work in this sector.
"The arts are all about people," says Barry Hughson, Executive Director of the National Ballet of Canada, one of 114 Azrieli Foundation arts and culture grantees. "My chief concern at the start of the pandemic was how we were going to take care of our performers and staff."
The Azrieli Foundation disbursed targeted emergency funds to arts organizations to support artists until government programs kicked in. But we also knew it would be as important to provide funds six months into the pandemic, when cash reserves would run low amid an ongoing state of crisis and uncertainty. So, the Foundation took a step back and asked: "What can we do to help this sector restart and recover?"
After consulting widely with the community across the country, we made grants totalling $1 million to more than 40 groups in 2020. And then we did so again in 2021.
This support helped organizations reimagine and expand their offerings so they could remain viable for staff and continue to entertain, educate and inspire patrons. For several groups, this meant embracing a critical multi-year digital evolution.
For its centennial, the McCord Stewart Museum wanted to create an open-access online platform with bilingual descriptions of 140,000+ objects, photographs and archival documents from its collections. Launched with support from the Azrieli Foundation, the new Online Collections align with the Museum's social mission of bringing its collective heritage to a wider audience.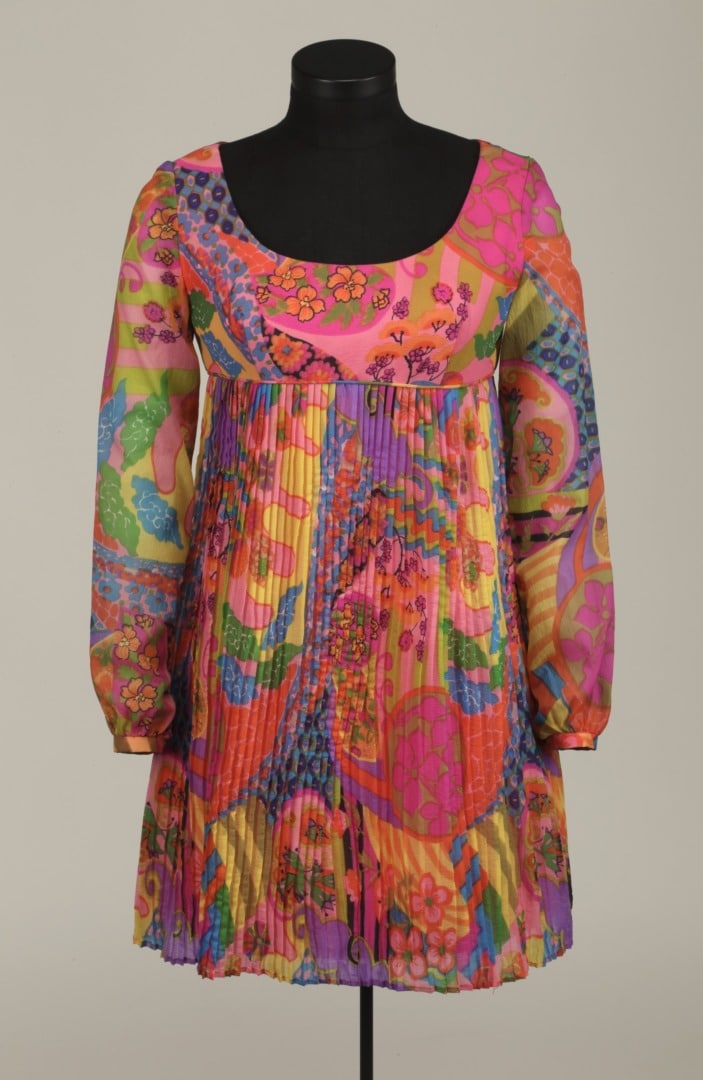 Meanwhile, the Canadian Opera Company and the National Ballet of Canada used the Foundation's support to accelerate their ongoing Digital Stage collaboration. The companies, which share the Four Seasons Centre for the Performing Arts in Toronto, invested in state-of-the-art robotic cameras and other new broadcast and data technology. This infrastructure allows partners to stream world-class content around the globe and helps performers connect with one another.
Sistema-inspired music education programs across the country, which provide free ensemble-based lessons to children from underserved communities, weathered the early days of the pandemic by sending instruments home with students and moving classes online. But to ensure they remained accessible to students and continued to provide stable and engaging environments to help them deal with the negative impacts of the pandemic, Sistema organizations banded together to share knowledge and resources.
With guidance and funding from the Azrieli Foundation, the Sistema Canada Network was developed and established. The Network's overarching goal is to support, enrich and accelerate the impact of organizations committed to encouraging positive social change through music education.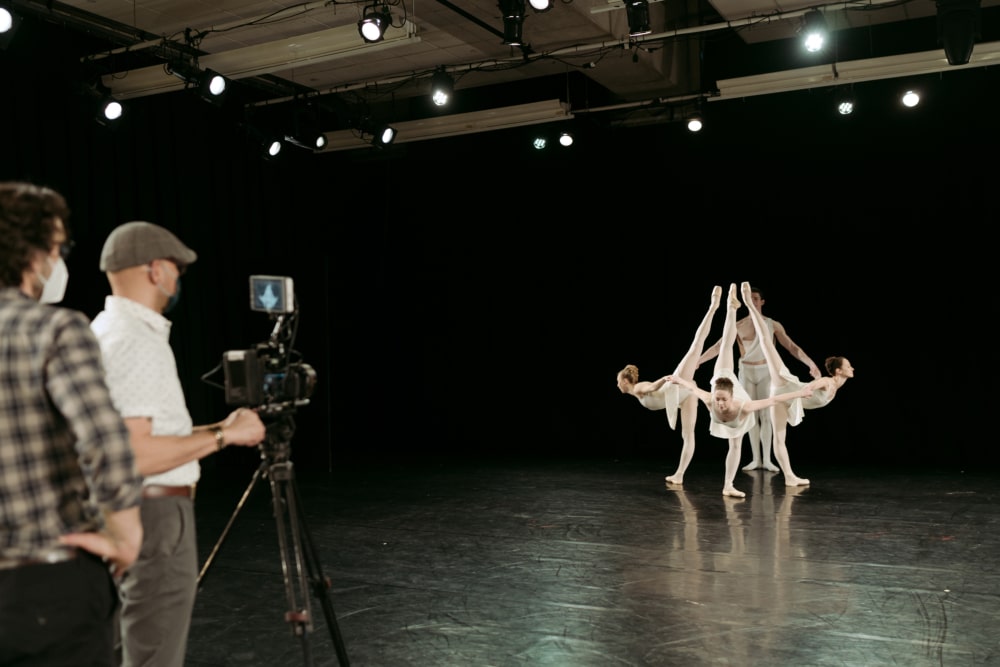 "For many arts and culture organizations, the innovative application of digital technology has been a saving grace," says Jason van Eyk, Manager, Music, Arts and Culture at the Azrieli Foundation. "But the pandemic has also accelerated other trends, stimulating a fundamental rethinking of what it means to be an arts organization in the 21st century. Philanthropy is there to support these organizations to adapt and grow as they incorporate pandemic learnings into a new hybrid future."
---

---