For centuries, the act of attending an opera or ballet did not change much. You went to a venue, enjoyed the performers' singing and dancing, and then went home.
Even in recent years, despite the rapid evolution of digital technology, if a show was recorded for broadcast, the camerawork was not nearly as dynamic or engaging as one could see in a typical television show or movie. 
The Canadian Opera Company and The National Ballet of Canada, which share the Four Seasons Centre for the Performing Arts in Toronto, were already working together to change this experience, exploring innovative ways to connect with audiences, when COVID-19 put an abrupt halt to live performances.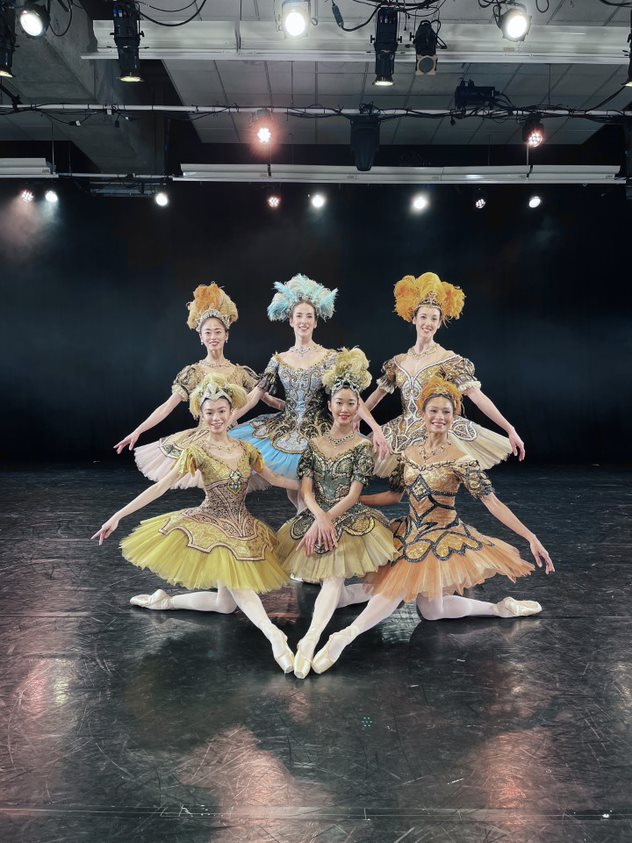 With support from the Azrieli Foundation and other funders, the companies were able to intensify their Digital Stage collaboration, investing in a range of new technologies. These include state-of-the-art 4K robotic cameras and 100+ terabyte computer servers so they could experiment with streaming world-class content around the globe. And they aren't keeping these innovations to themselves. Rather, they are sharing their learning with smaller arts organizations that are confronting a similar need to adapt. 
"What started with a lot of aspirational thinking suddenly became mission critical," says Alex Hocevar, a digital business transformation consultant who was contracted by the Canadian Opera Company to helm the project and ensure that the technology acquired was future-proof. "There's almost no impact on the in-house experience, and people who might not be able to go to the opera or ballet can now enjoy these performances." 
To Barry Hughson, Executive Director of The National Ballet, finding new ways to make art during — and after — the pandemic is also part of a societal healing process. He recalls watching a free online creative movement class that ballet dancers did for frontline workers, which would not have been possible without the Digital Stage partnership.  
"These people were saving lives," he says about women and men who were drained and exhausted and in desperate need of restoration, "and we were giving them a short break and the opportunity to get in touch with their bodies and creativity. That's the power of the arts." 
---

---