How did Giant Steps grow into the renowned learning institution it is today?
It all began with a caring, determined woman named Darlene Berringer, who was running an after-school music program for seven autistic students out of a church basement. Word spread, the program grew and then found a home in a high school, operating after hours. In 1983, along with the parents of her students, Darlene secured funding to transform her coveted after-school program into a formal school.
Dorothy Notkin is an occupational therapist who has been with Giant Steps since the beginning. After 40 years, she has great insight into why the school is successful.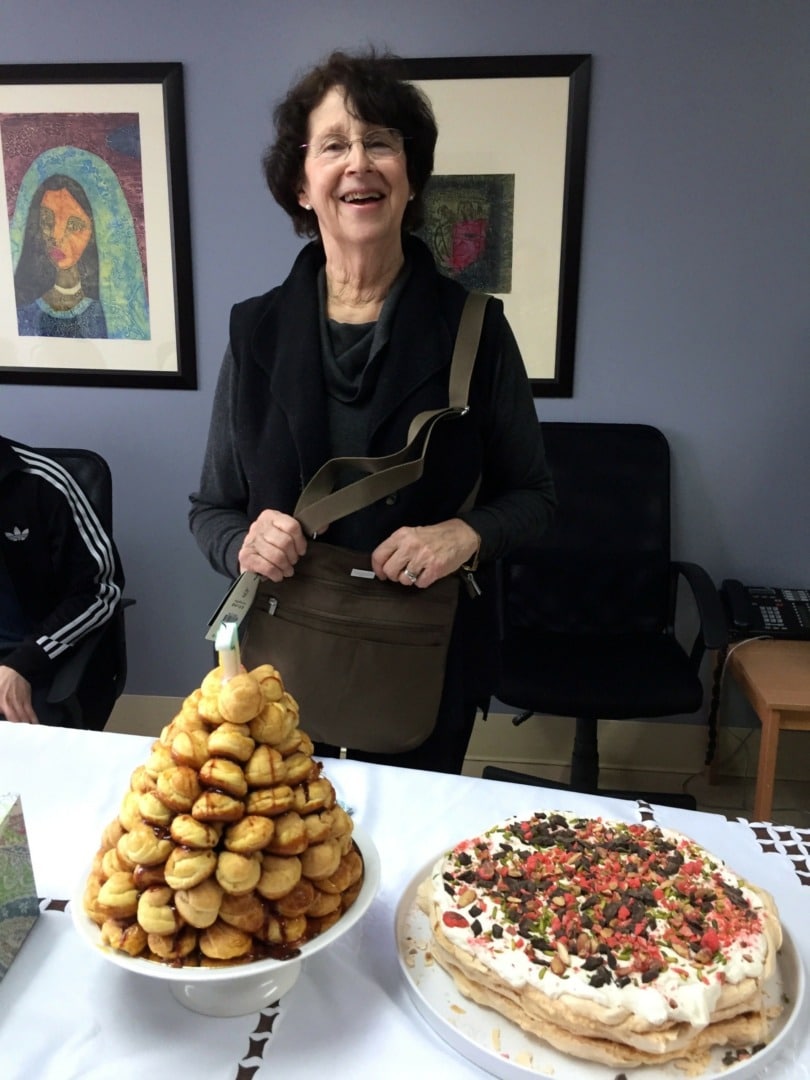 "If [the autistic] population was educated in the optimal situation, then they could thrive and become their authentic selves," says Dorothy. "Darlene knew it had to be multi-sensory… and that is what made this school different. These children didn't have a label; they all had their own unique personalities, and she was able to bring them out in a way that no one else could."
This holistic, person-centred approach has allowed Giant Steps to become the advanced autistic education centre it is. Each student's individuality is recognized, and all students are given the opportunity to learn in ways that complement their various abilities.
"The school's motor programs are innovative – and that's where occupational therapy comes in – and its sensory programs are the best of the best," says Dorothy. "The outcomes are incredible."
The impact does not stop with the students. While Giant Steps educates children in the classroom, it also works to educate the community. In embodying its motto of "Inclusion 365," the school offers autism training for first responders, resources for school bus drivers and an ASD cyber-safe program.
The incredible outcomes have led to replication. The Giant Steps model now exists across the globe, with schools in places like Toronto, Connecticut, Missouri, Tasmania and Sydney, Australia. Therapists and teachers from Giant Steps travel to each new site, help set up the school and evaluate students.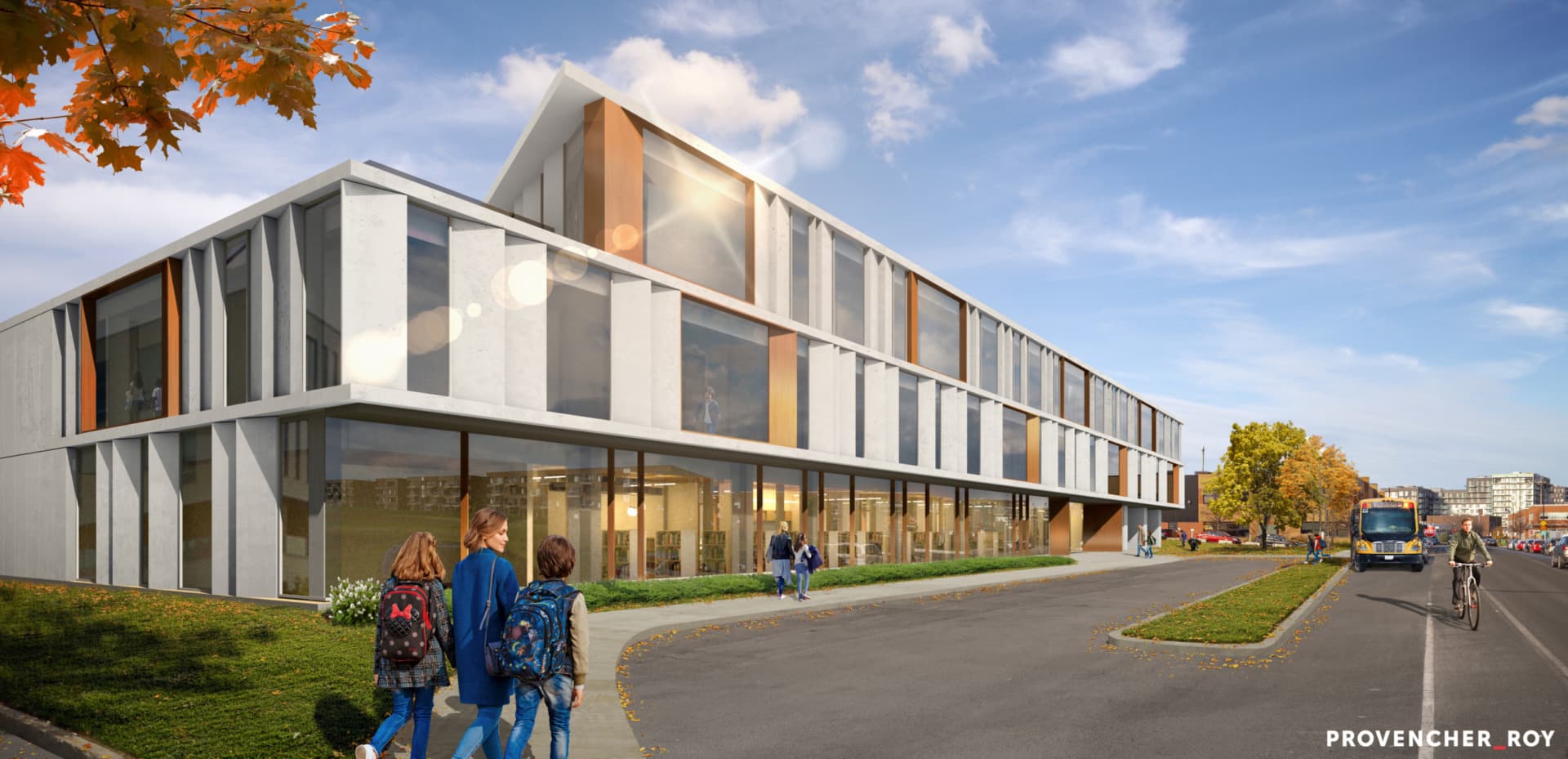 As Giant Steps prepares to open the doors of its new Montreal-based centre of excellence in summer 2023, it continues to meet every child's needs and ensures the individualized approach remains central to its practices. The $5 million donation from the Azrieli Foundation will allow for higher enrollment, additional services and novel programming.