Happy Anniversary!
Joyeux anniversaire!
!יום הולדת שמח
Since 1989 the Azrieli Foundation has proudly supported a broad range of remarkable people and organizations in Canada and Israel.
In celebration of our 30th anniversary, and with great respect for the work that our grantees have done, we present 30 of their stories.
30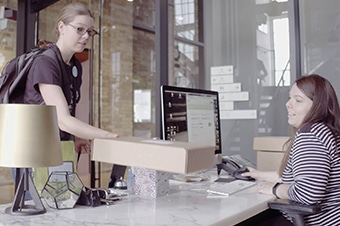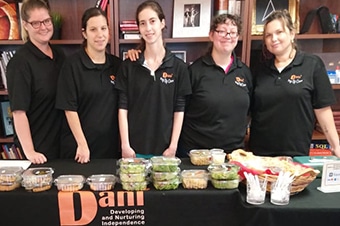 READ THE LATEST STORY
Creating opportunities for adults with developmental disabilities